Feedback Process
---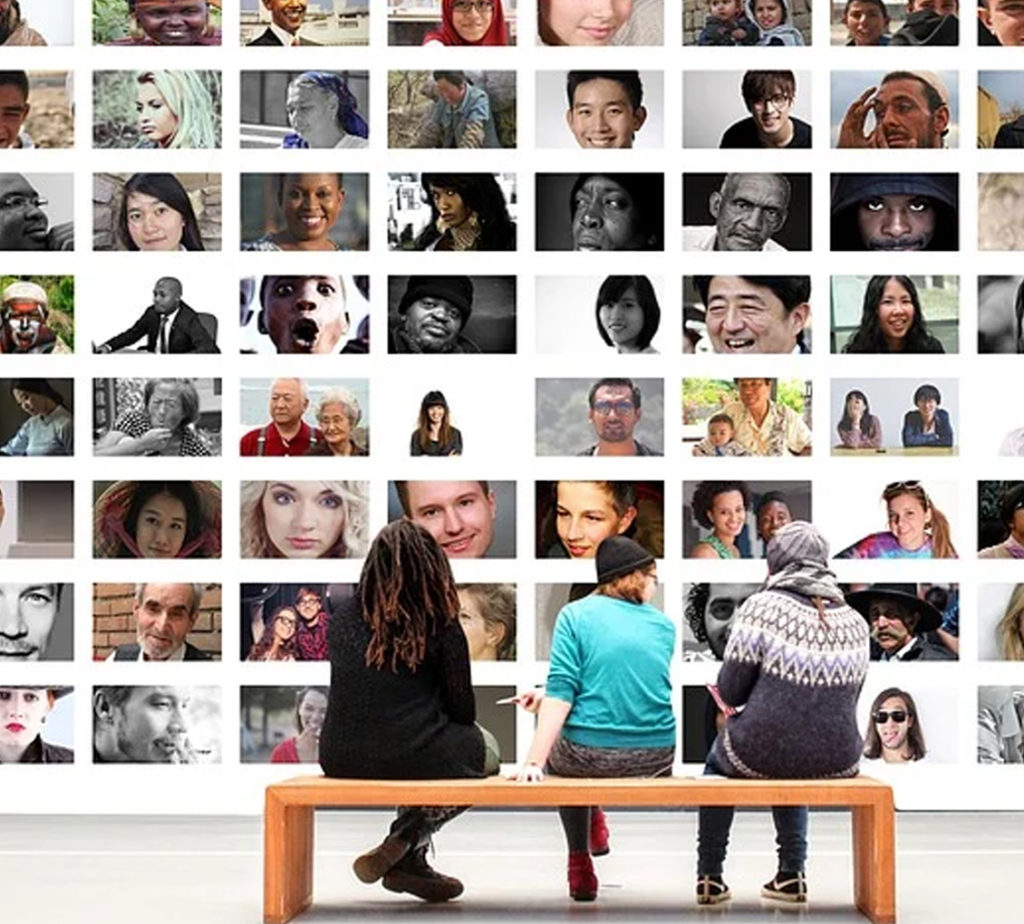 We value your opinion!
We want to involve you in helping us reach the highest possible standards of service. Please share your concerns, positive comments, or suggestions for improvement.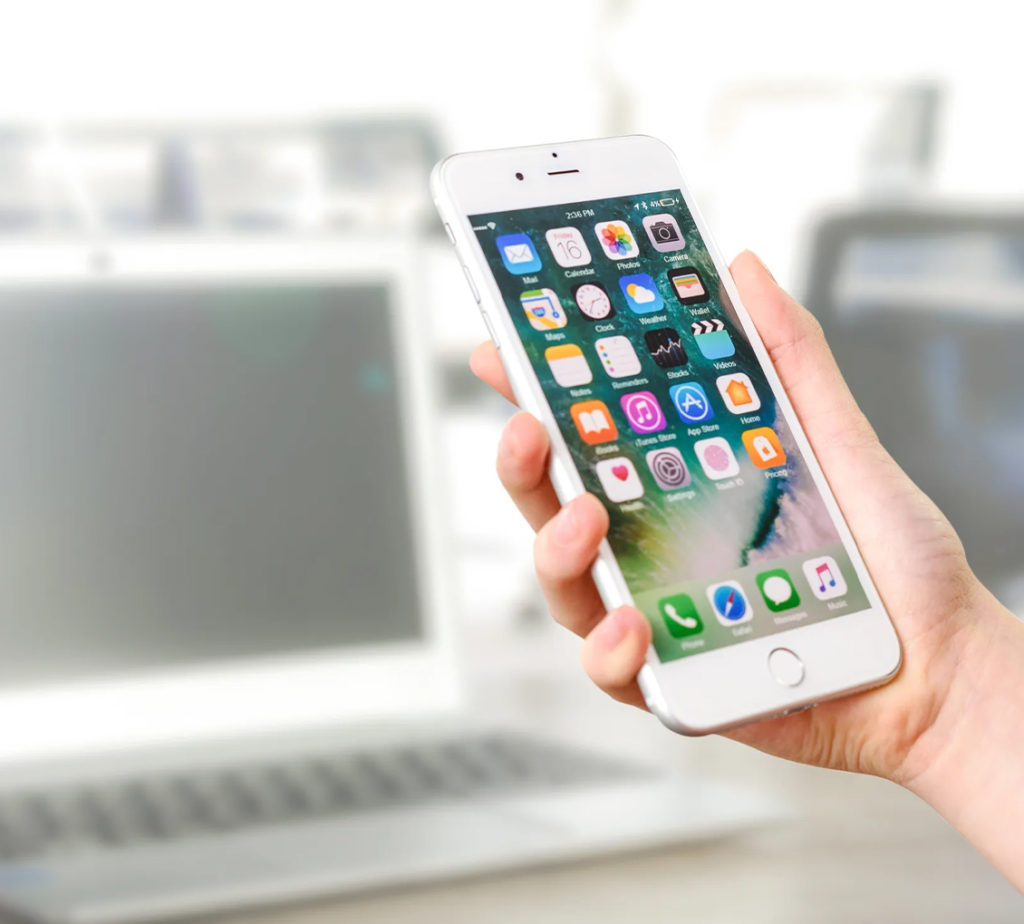 Verbal, Mail, eMail, Online Form
If you wish to provide feedback to Community Living Welland Pelham you can do so verbally, by email, or in writing, directing your comments to the Manager of Administration who will respond to you within two working days. Compliments and complaints will be addressed in accordance with our organization's Feedback Process. Read our full policy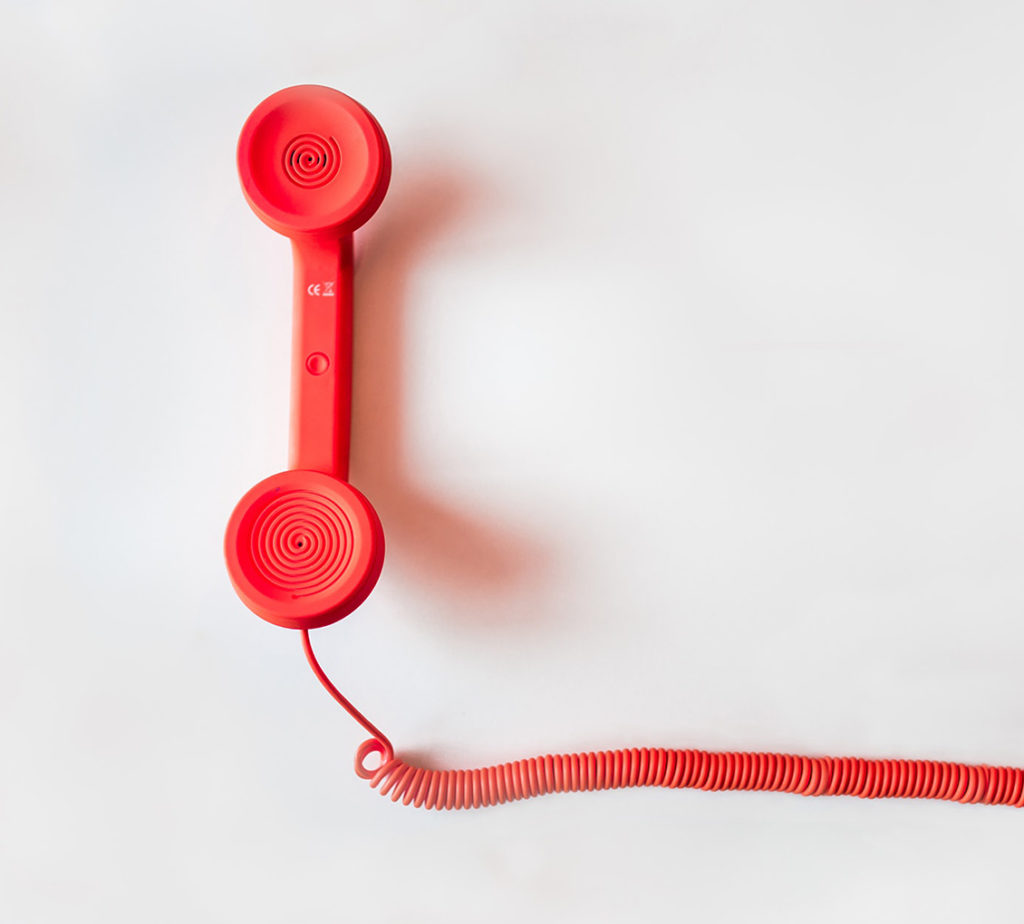 Contact Information
Theresa Terreberry
theresaterreberry@cl-wellandpelham.ca
905-735-0081 extension 208
Manager of Administration, Community Living Welland Pelham
535 Sutherland Avenue
Welland, Ontario L3B 5A4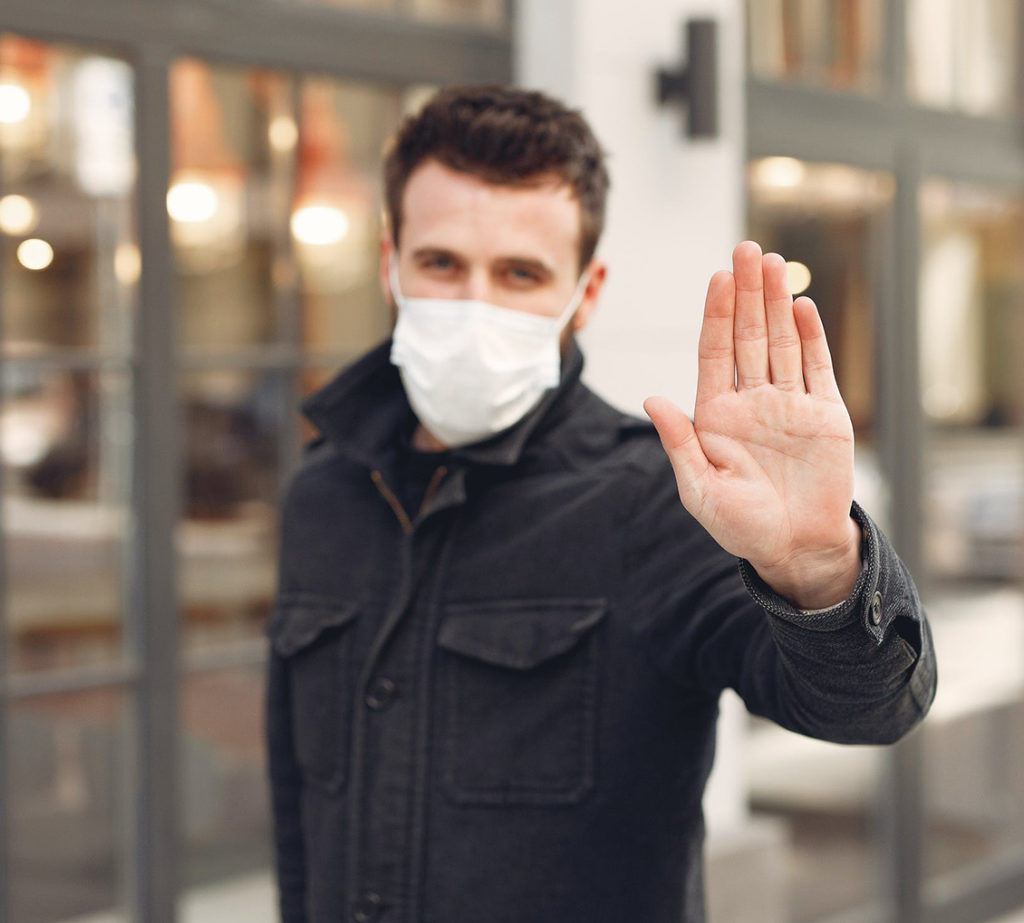 Concerns about Abuse
If you have a concern regarding abuse of an individual, the Ministry of Children, Community and Social Services may be contacted at any time in addition to contacting Community Living Welland Pelham, if you wish to do so. The Ministry can be contacted at ReportON:
by phone, 1-800-575-2222,
by email at reportONdisability@ontario.ca,
TTY (for those who are hearing impaired) at 416-916-0549,
to report any concerns of alleged, suspected or witnessed incidents of abuse and/or neglect of adults receiving Ministry funded developmental services. You might choose to do so at the request of the individual or if you feel that Community Living Welland Pelham is not adequately addressing your concern.
Feedback Form
---