We Are An Inclusive Caring Community
---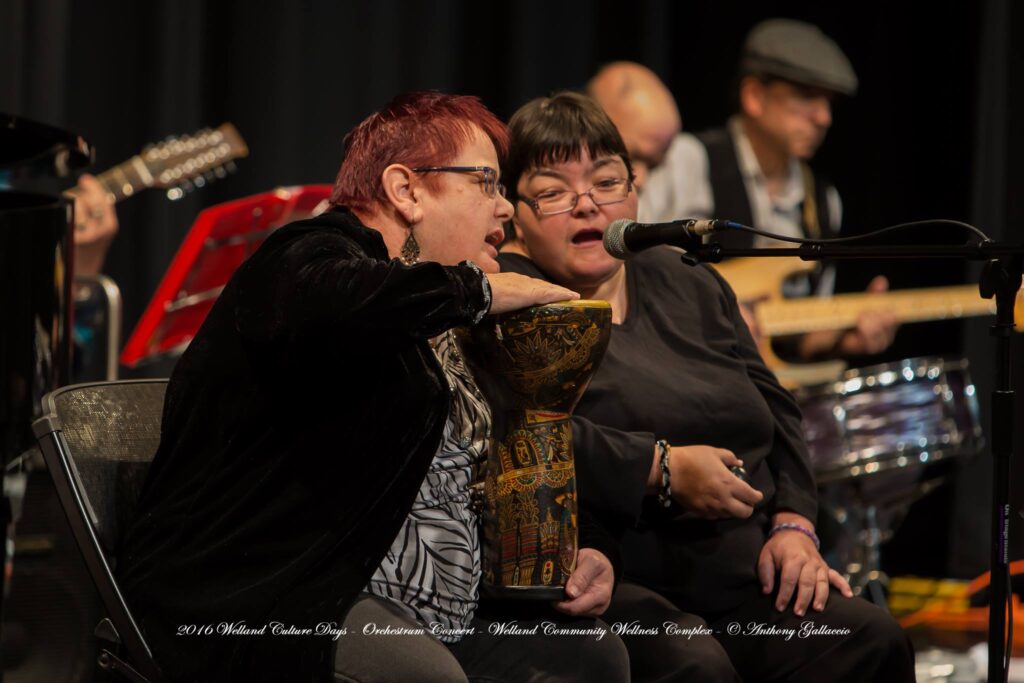 Our Vision
"An inclusive caring community where all people belong and have equal opportunity to participate effectively."
The Board's vision is of a society where all people are valued.
People will have the necessary resources (both natural and organized):
to enjoy a nurturing family life;
to go to neighbourhood schools;
to have typical expectations of real work for real pay;
to have access to real homes; and to enjoy a lifestyle and activities of their own choosing.
This state of belonging will be reached not because of any preferred status or label but from our acceptance that the uniqueness of each person is to be celebrated, supported and acknowledged as essential to the completeness of the whole community.
Community Living Welland Pelham is governed by a 12 member board of directors whose vision is that of a society where all people are valued. In reaching this vision, the board has developed Ends Policy Statements:
Individuals, families, and children have a sense of well-being.
The community welcomes and appreciates diversity.
Members of Community Living Welland Pelham are connected and informed.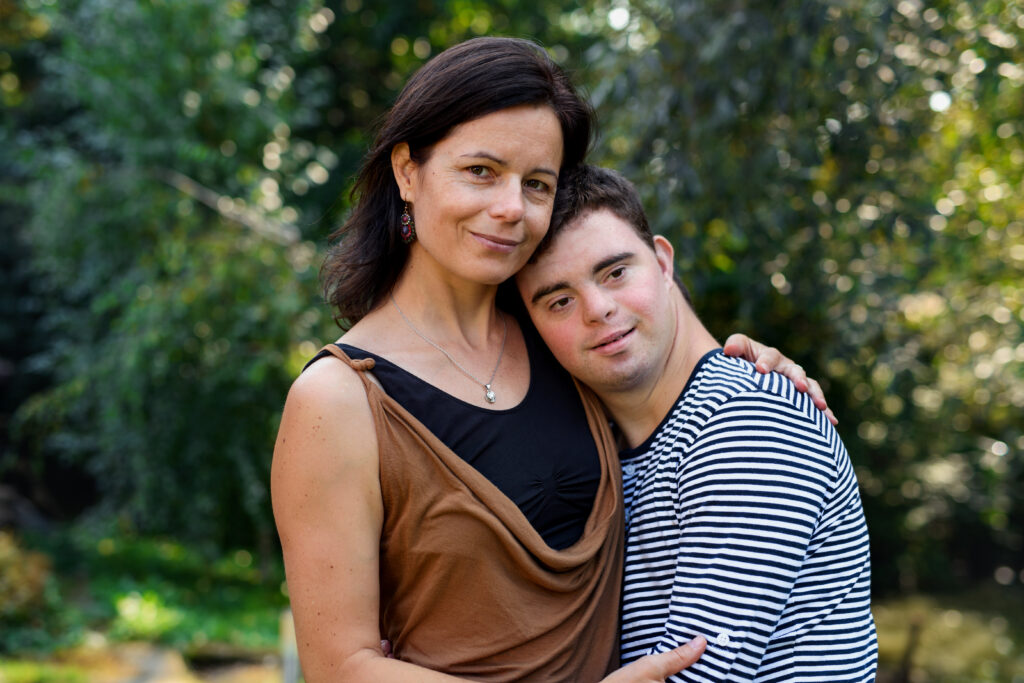 Our Mission
Advocate for, promote and facilitate full participation, inclusion and citizenship of people who have an intellectual disability.
Community Living Welland Pelham is ever progressive, advocating with and on behalf of people who have an intellectual disability. Over 400 people and their families currently choose to access a variety of supports such as:
Adult Services – Residential, Employment, Leisure, Respite, Family Support
Children's Services – Preschool, Respite, Family Support, City of Welland Summer Camp
Volunteerism
Planning