Online Employee Community
---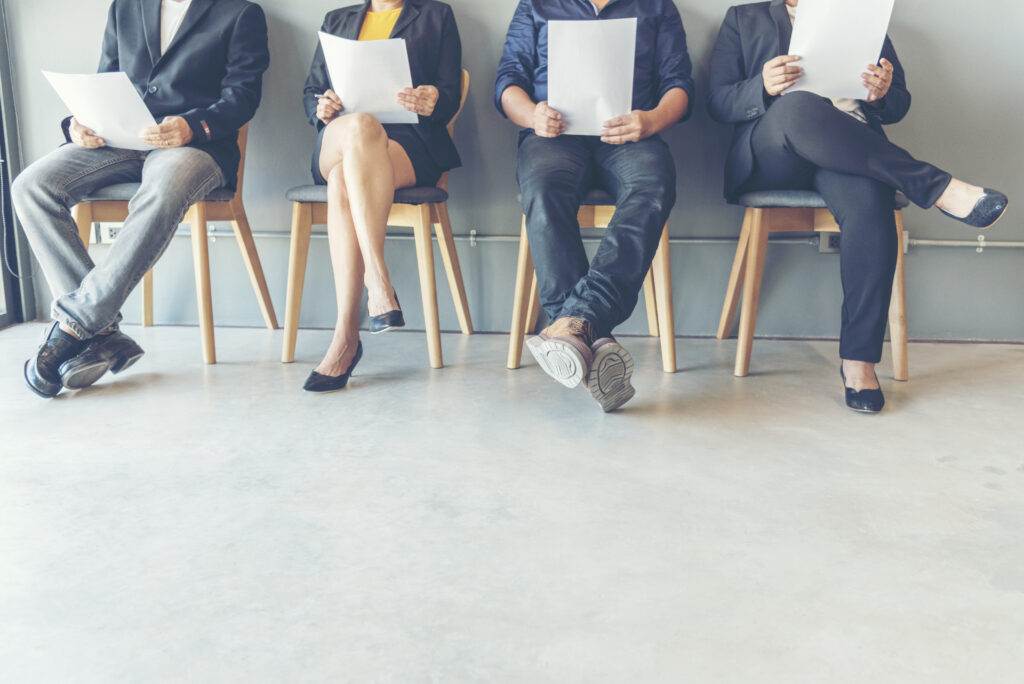 Join Our Employee Community
Community Living Welland Pelham realizes the importance of staying connected. In a world where we stay connected by technology, we have created a community on-line to help us stay in touch.
Please complete the Registration Form to become a member of our community.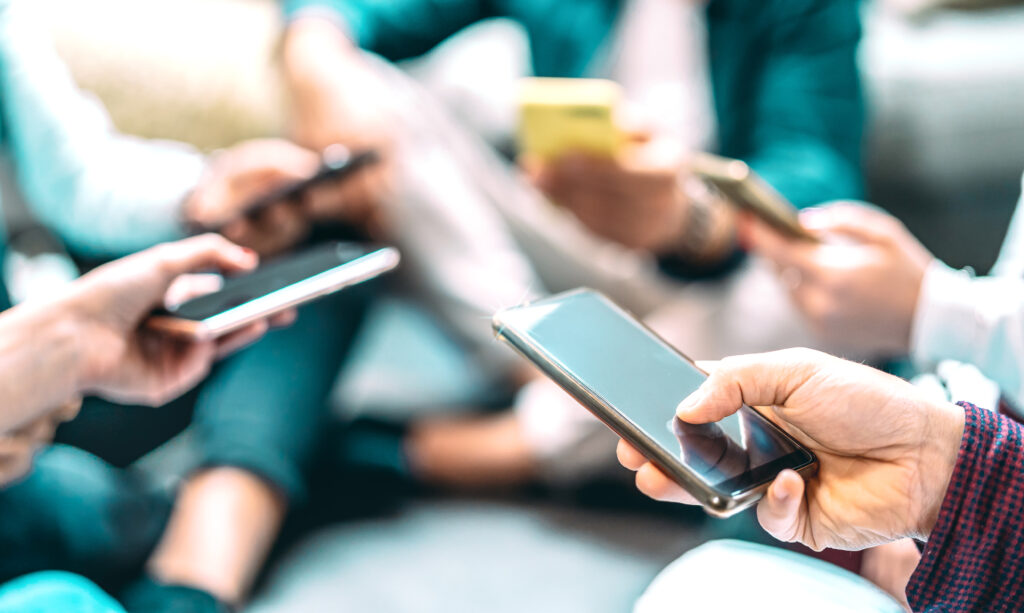 Why Join
Our on-line community is a way to update community members on:
News and Events
Information on changes and issues
Opportunity to host forums
Advocacy
Connecting with other members
Register Now
---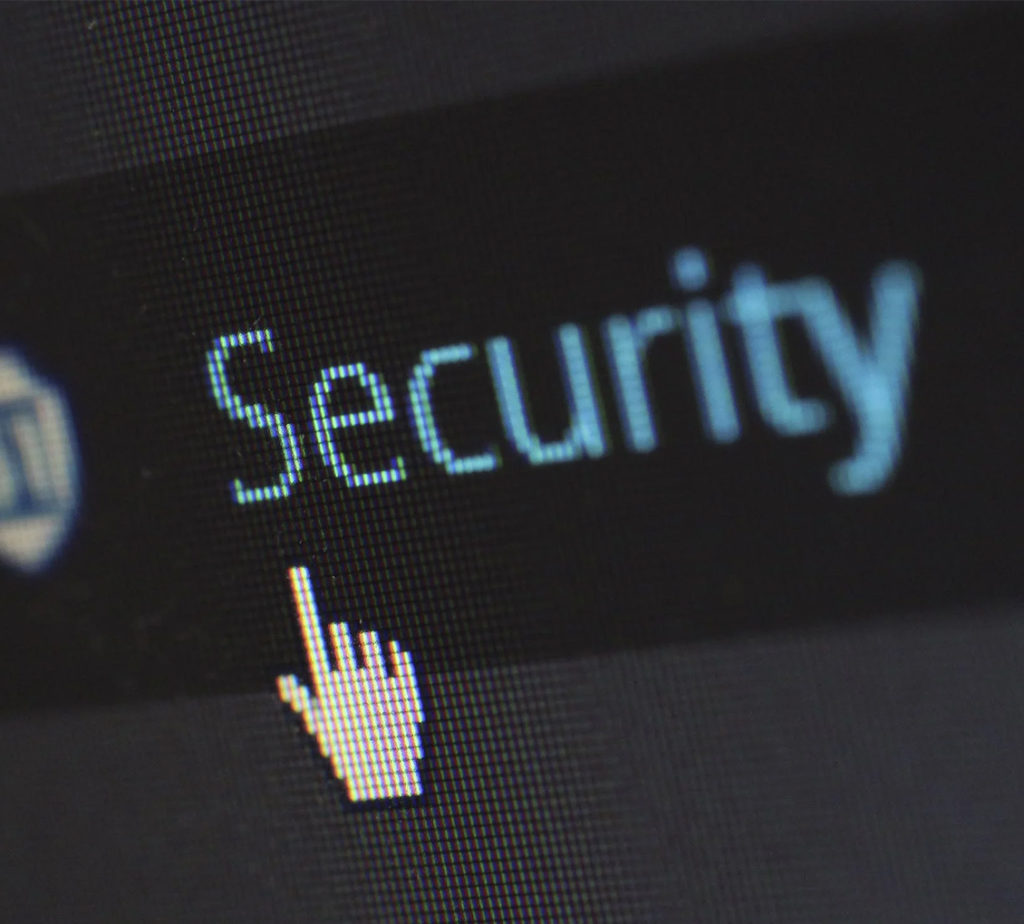 Privacy and Trust
Community Living Welland Pelham understands that privacy and trust are keys to the success of our community. We will NOT give away or sell your details to anyone. Additionally you control access to your personal details displaying as little or as much as you wish and to whom you wish. Please review our Privacy Policy and Terms of Use for further details.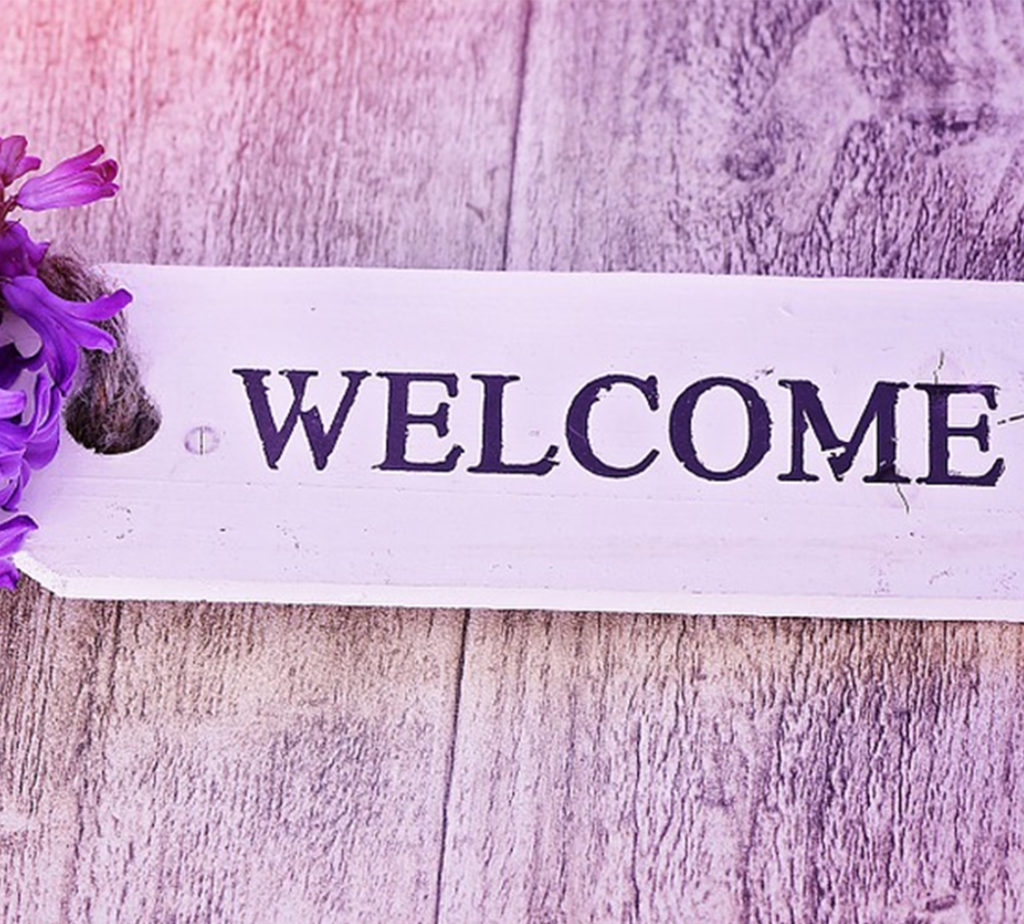 Please Note
All of the fields listed are required.
Once you become a registered member you can complete and modify your profile at anytime.
If you require assistance registering or accessing our community please email kerrythomas@cl-wellandpelham.ca.