Our Supports
---
For Children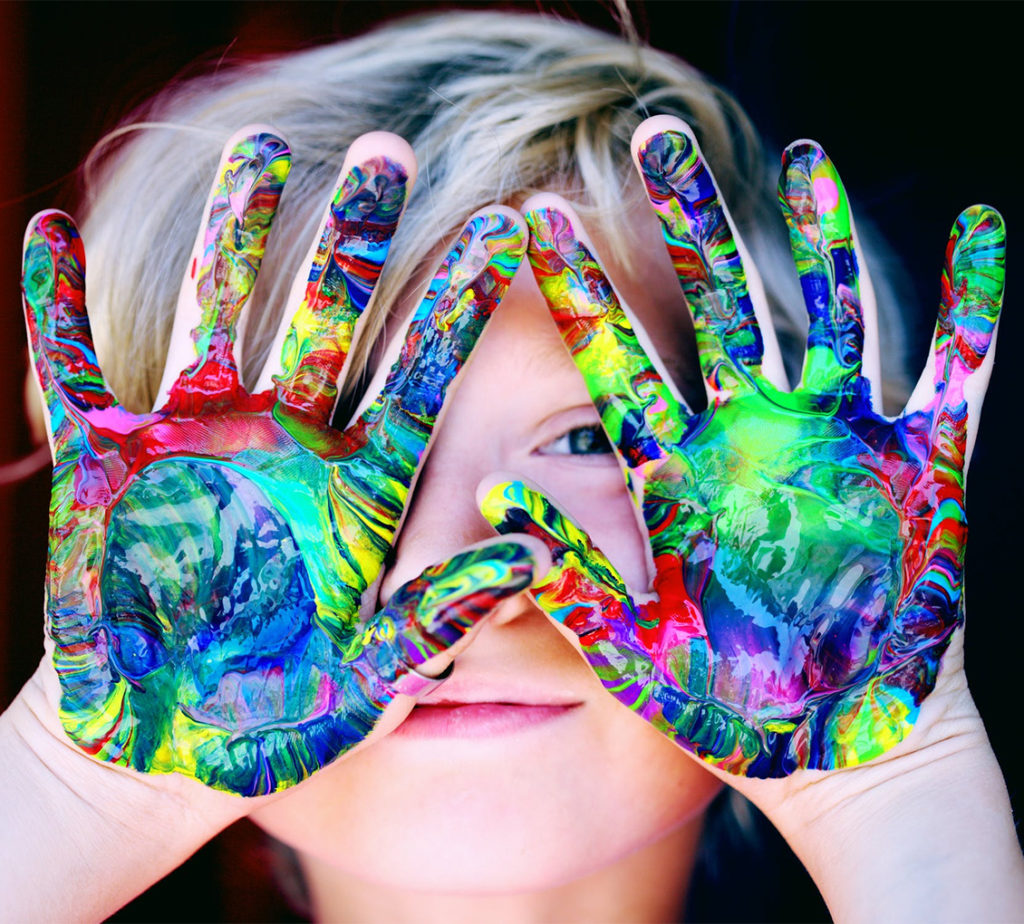 In partnership with the Niagara Region, Resource Consultants support children in fully inclusive preschools and child care centres. These supports are also also offered in French.
For Youth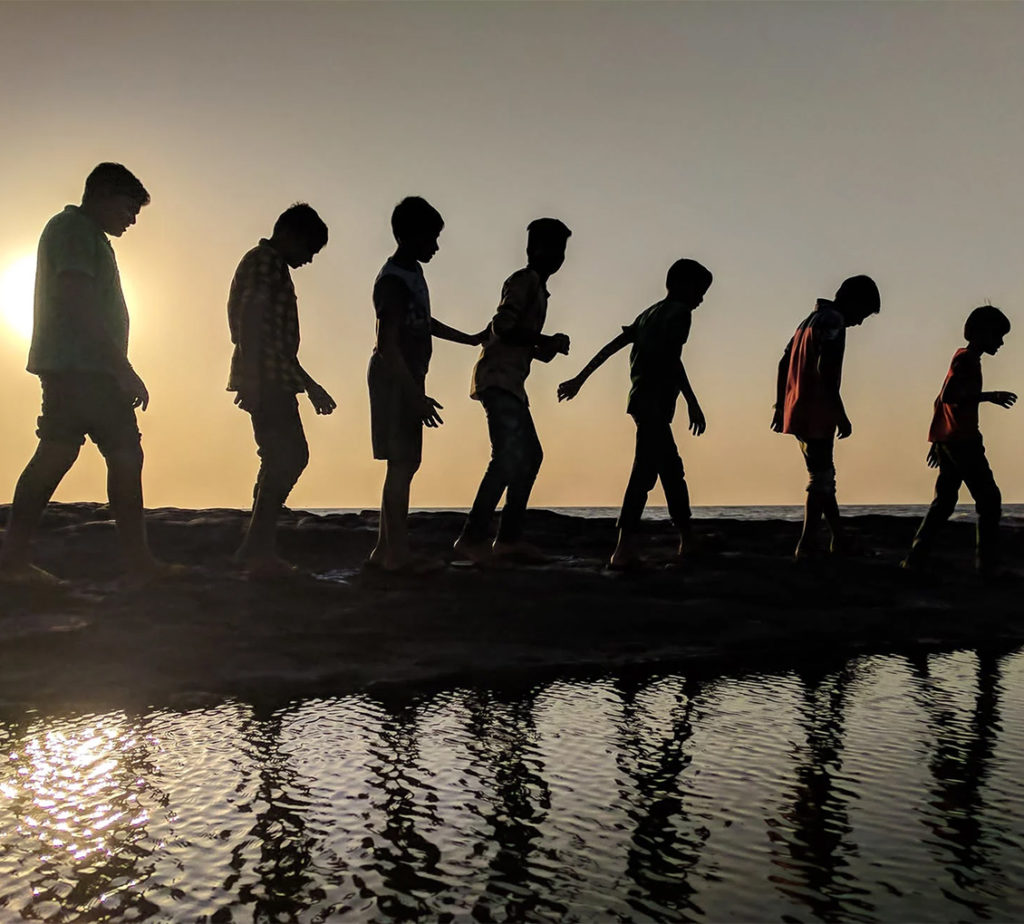 Community Living Welland Pelham offers summer supports and connecting initiative for youth in our Community.
For Adults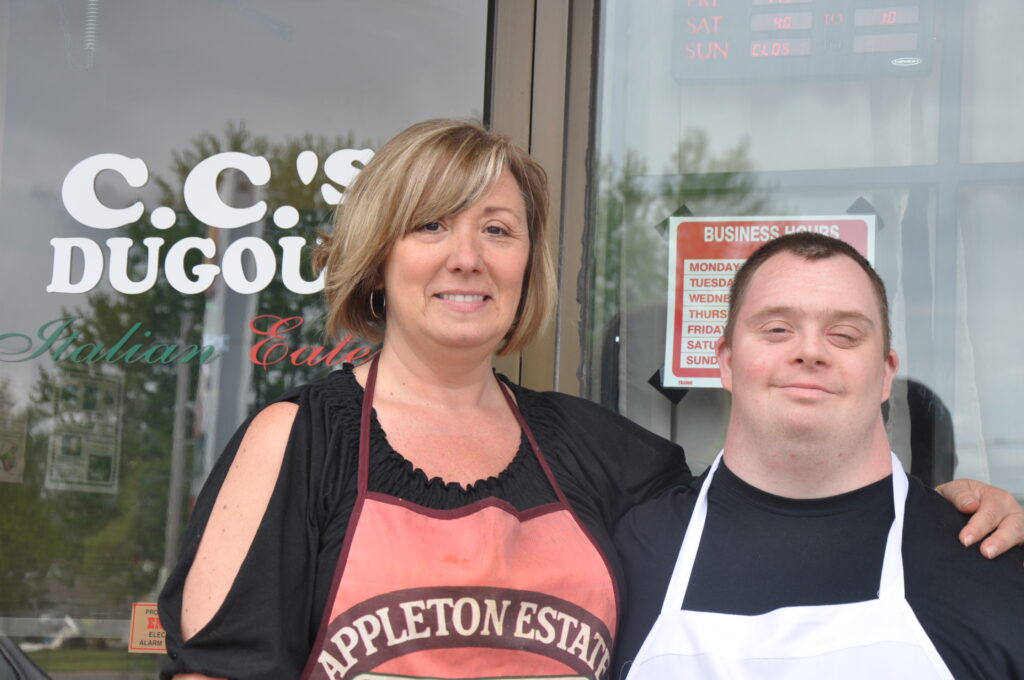 Community Living Welland Pelham offers a variety of services and supports in our community for adults who have an intellectual disability.
For Families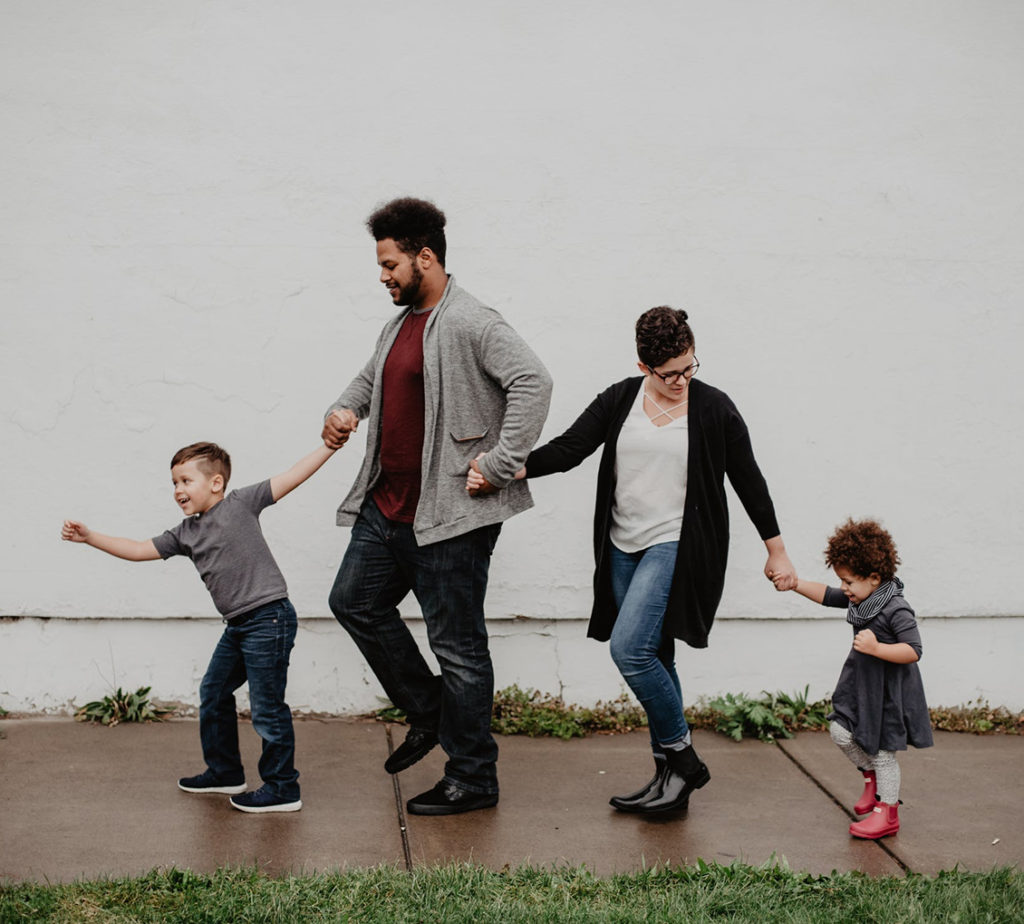 Family Support Services offers support to families who have a relative with an intellectual disability who resides in the family home.