Award Information
---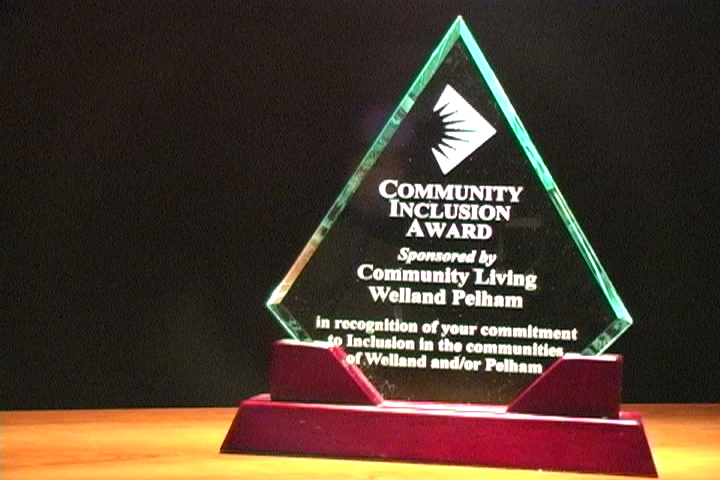 The Board of Directors Community Inclusion Award
The Board of Directors, recognizing the importance of inclusion, developed the first 'Community Inclusion Award'. This award is in recognition of excellence in the practice and commitment to inclusion.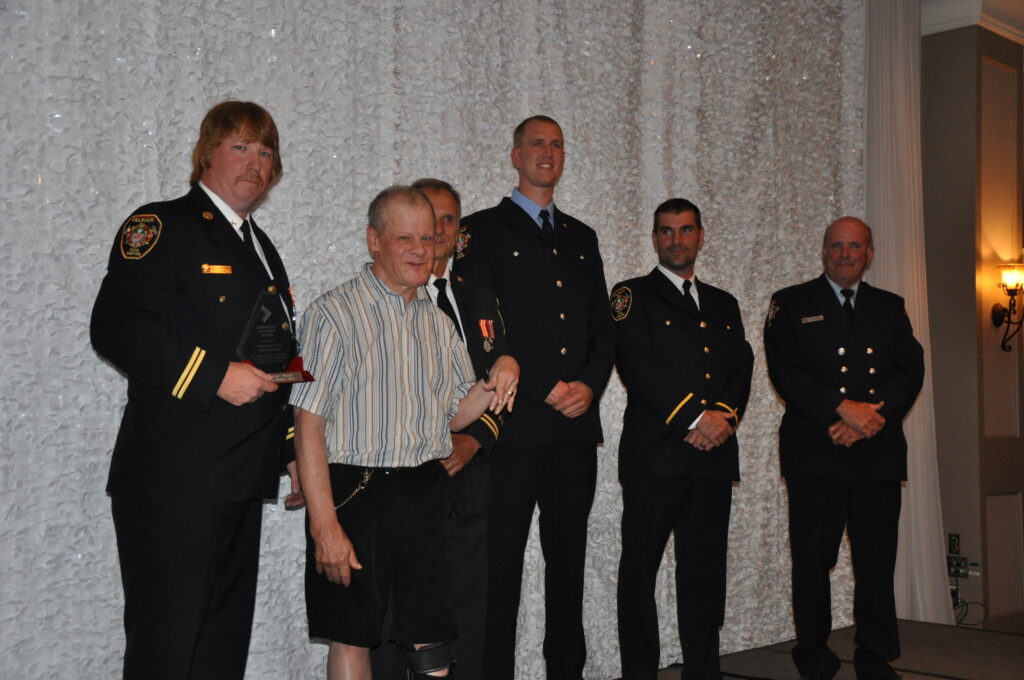 Individuals and Organizations
It is presented to an individual or organization who:
Recognizes that individuals can contribute to and fully participate in their community motivates and inspires others to embrace the inclusion of all people in the community
Is dedicated to improving the quality of life for people
Serves as a role model in fostering the values of equity, integrity, dignity and respect.
Recipients
---
2019
Zac Spinosa
Forge Fitness
Zac Spinosa of Forge Fitness is all about inclusion. Having to overcome his own struggle, this motivated him to ensure his downtown business is welcoming to everyone. Adam and Zac have forged a strong bond that has developed into a friendship. Watch Zac and Adam's video for more information.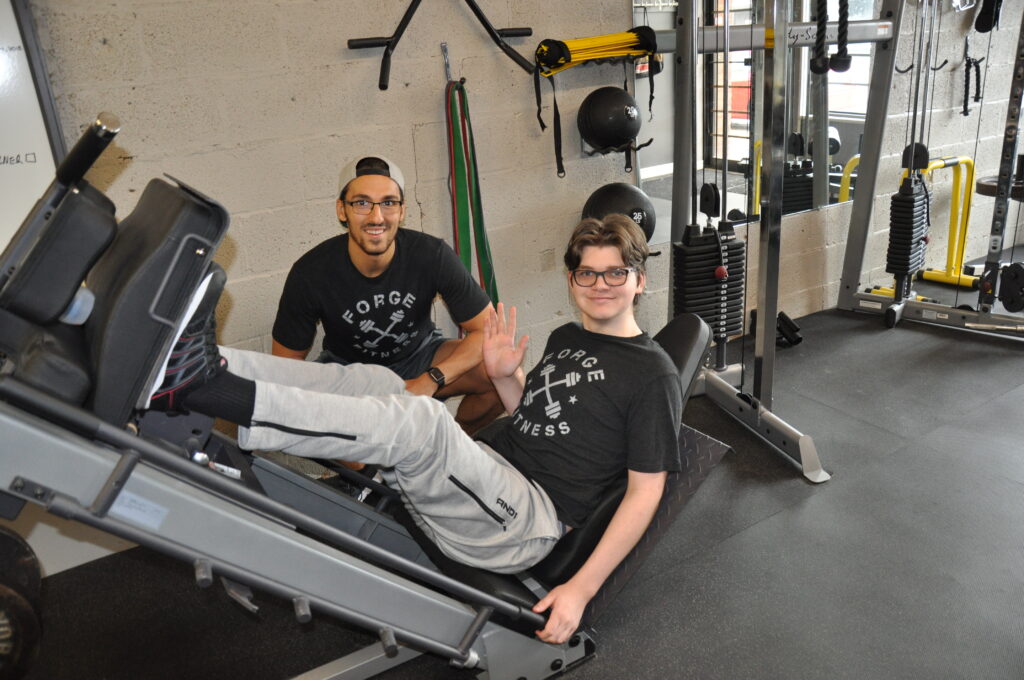 2017
Scott Bullett
BP Sports Park
Scott's belief that everyone can play and belong is at the heart of what he does. His enthusiasm is truly infectious. We are proud to partner with BP Sports Park and Scott in many ways including our Summer YES program and The Welland Trotters. See Scotts Video for more information….and some great dancing.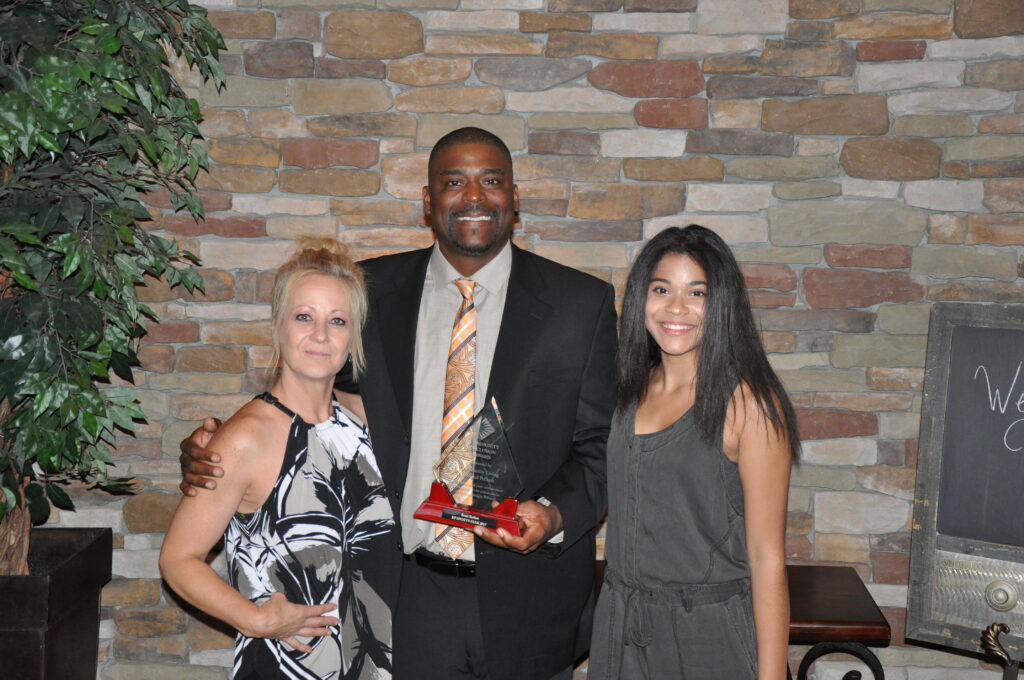 2015
Cyril Warren
Volunteer
Most days, you will find Cyril at the YMCA playing pickle ball. He makes sure all members feel welcome. Through his dedication to volunteering, he has developed some true friendships with many of the members who are a part of the YMCA community. He is a true ambassadors for inclusion.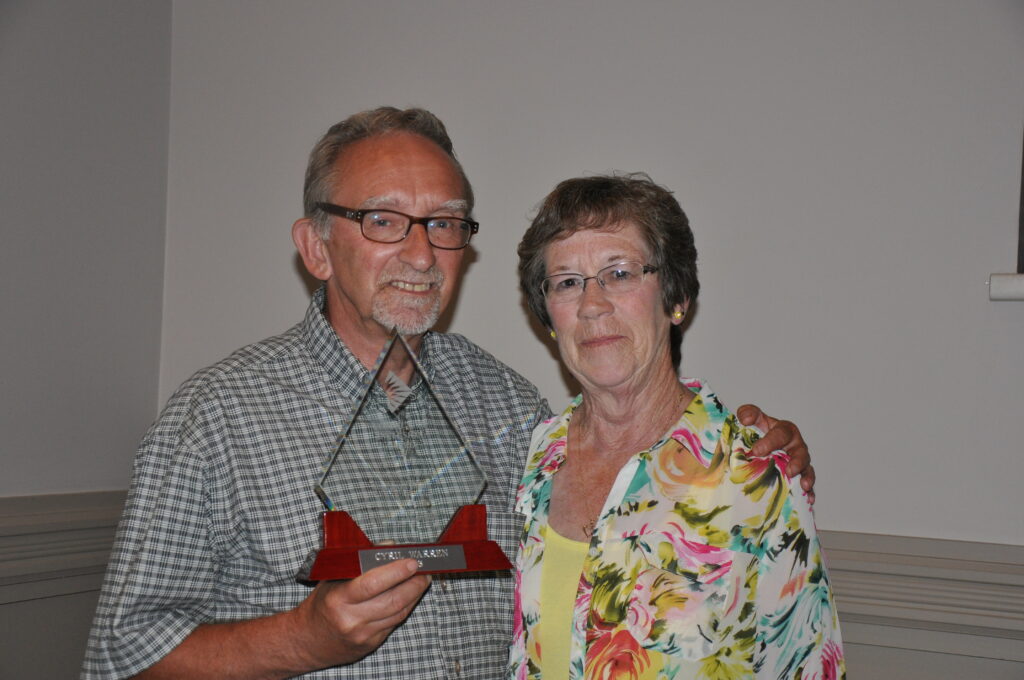 2015
Mark Melloni
Urge to Purge
Recognizing that having an inclusive work force is good for business, Mark Melloni and his team have embraced inclusive hiring practices. Thank you Mark and team for all you do in our Community.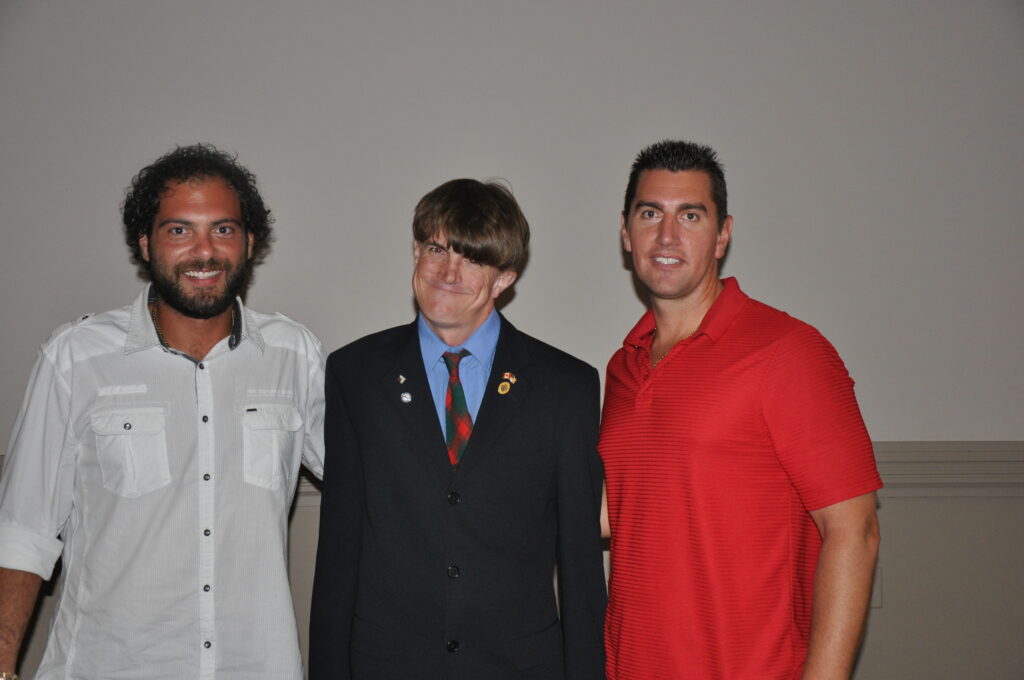 2014
We:Act/Re:Action for Inclusion
Kyla McMahon
Jacob Campbell
Sharon Phillips
Inclusive School Communities are a place where kids grow and learn together. When Kyla and Jacob returned from Community Living Ontario Re:Action for Inclusion Conference, they wanted to do more. Kyla and Jacob started We:Act, a local initiative that supports relationship building both in and out of school.
Sharon Phillips, a long time advocate for Inclusive Education brought this passion to Blessed Trinity High School. She ensured that students belonged and had access to classes, was at the forefront of her approach.
2014
Pelham Fire Station Number 2
Tim Vander Weider
Tim O'Sullivan comes from a long line of fire fighters. Tim Vander Weider of Pelham Fire Station Number 2 recognized Tim's passion. Tim honored the tradition of the O'Sullivan's in the Fire Department and presented Mr. O'Sullivan with a honorary membership. Tim joins the brigade during drills, practices and gatherings.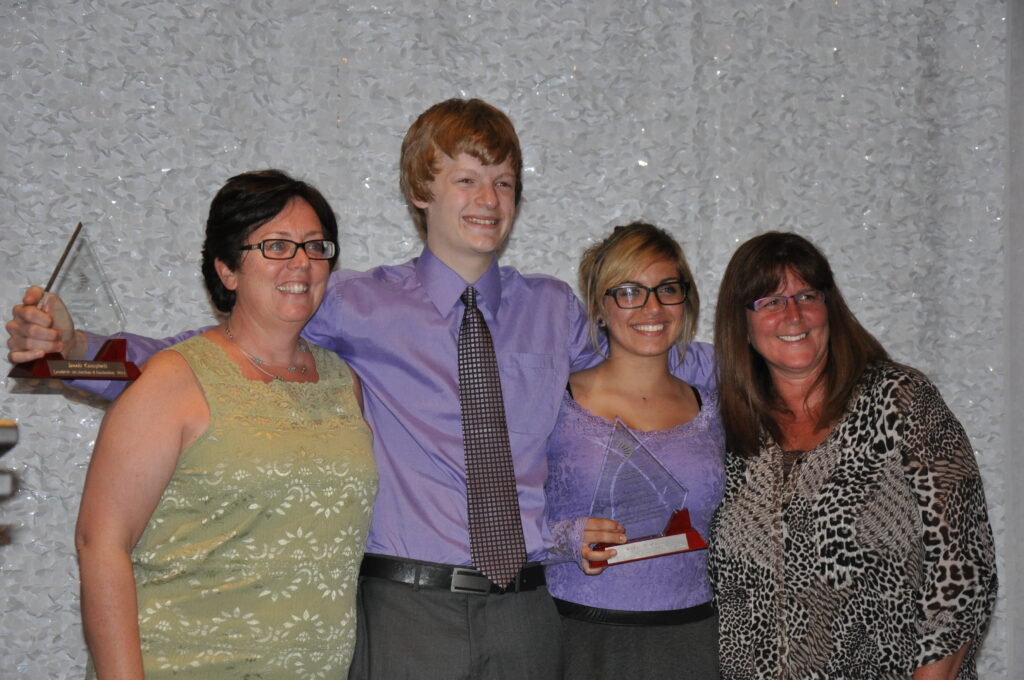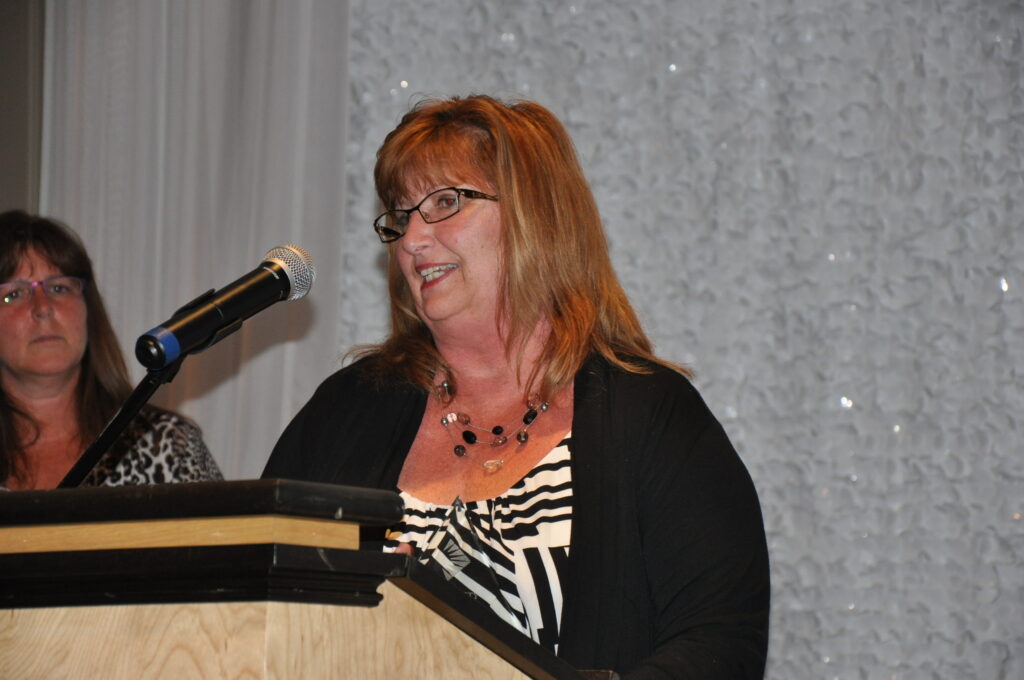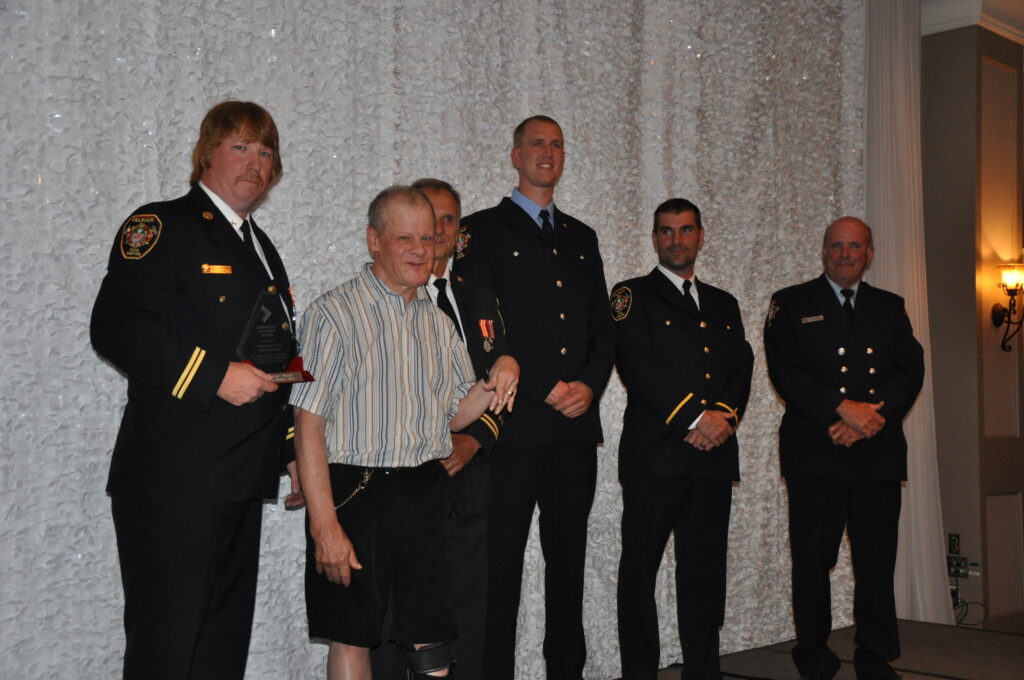 2013
Michael Jacques
Michael is a young adult and lives and works in the Niagara region. He is an author, public speaker as well as a board member of Community Living Welland Pelham and Community Living Ontario. He was also the Co-Chair of the A Million Possibilities: Solo Ocean Row 2017 campaign for Community Living Ontario.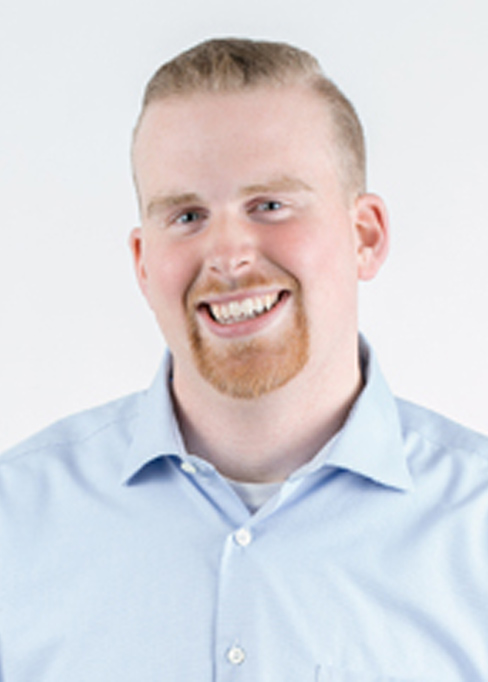 2012
Rotary at Work Champions
Cheryl McKillop – Ye Olde Squire Welland
Mike Knapp – Mike Knapp Ford
Deb Zahra – Boston Pizza
Rotary at Work encourages Rotarians across the world to look at inclusive hiring practices. The Rotary Club of Welland has supported this initiative and three of the local Rotarians share their stories in the video below.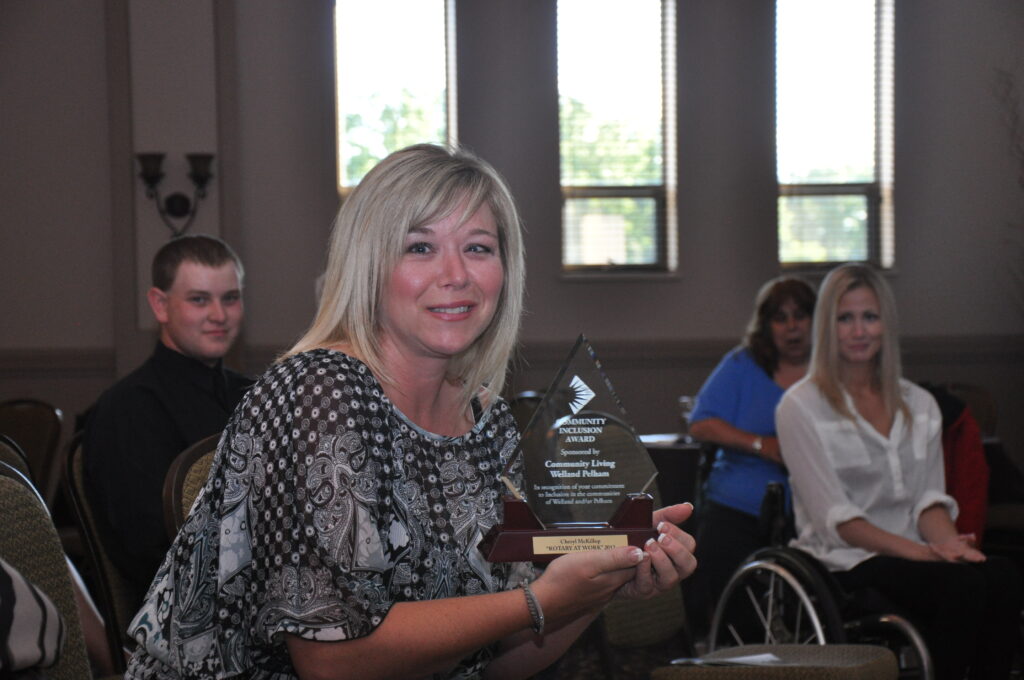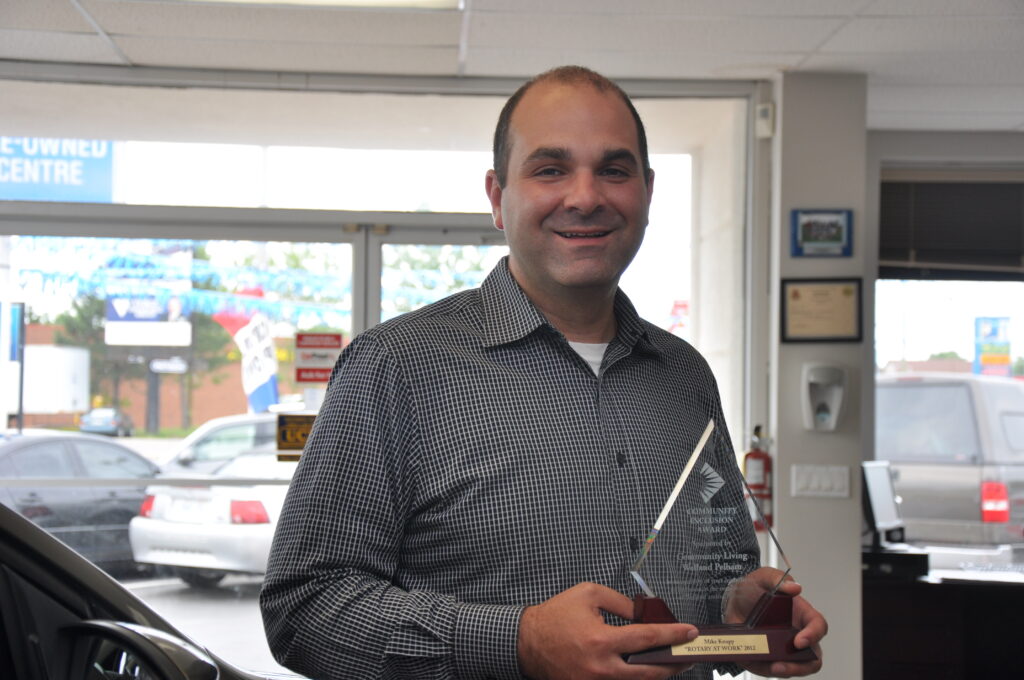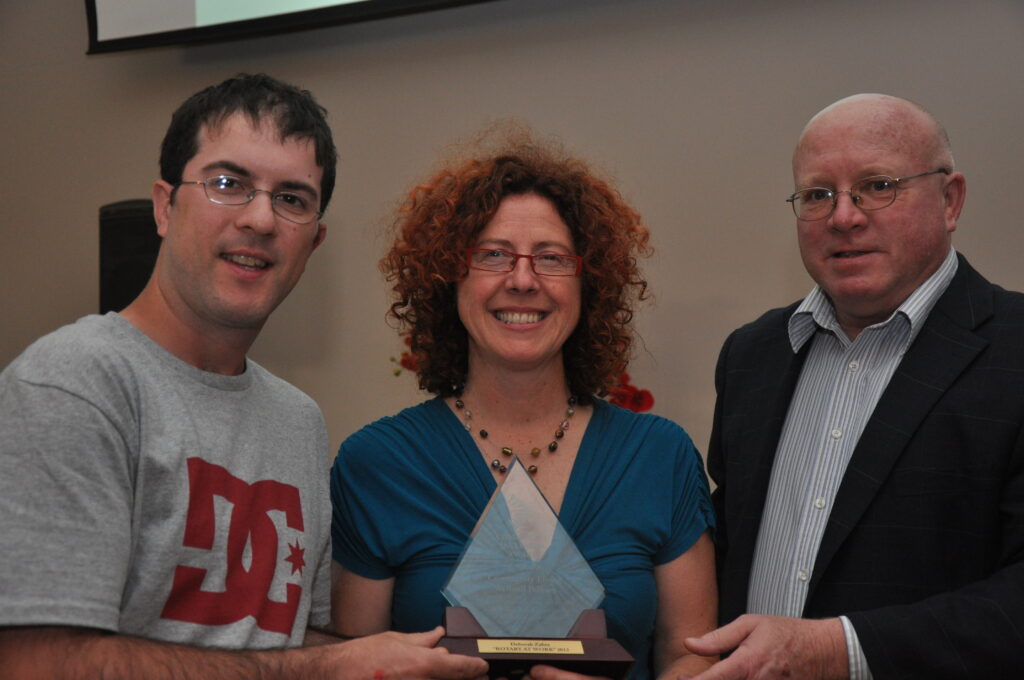 2010
Dr. Dorothy Griffiths
Dr. Griffiths, professor at Brock University supported a partnership between Community Living Welland Pelham and Brock to explore human rights and self advocacy for health. This partnership paved the way for the 3'Rs project – Rights, Respect and Responsibility. This has changed the way human services provides supports for people who have an intellectual disability. Dorothy's voice and teaching was instrumental in building a strong understanding of self-advocacy.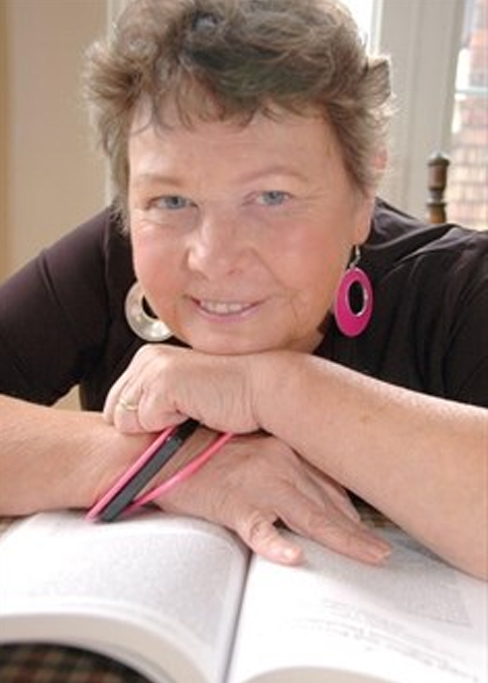 2009
Wendy Perry – McDonald's Restaurants
Wendy Perry formally of McDonalds restaurants in Welland was a big supporter of talent acquisition. Not only did she recognize talent and opportunities to include people in the restaurant, she is also was a strong voice in telling other businesses of the benefits of inclusive hiring. This included video/ radio spots, media campaigns that included billboards.
2009
Doug Miller – Silverdale Gun Club
John's passion for hunting led him to the Silverdale Gun Club. It was Doug Miller who saw the possibilities. From building ramps, modifying equipment and finding creative ways so John could get into the bush. Doug and John together never saw the barriers just ways around them.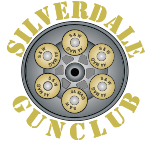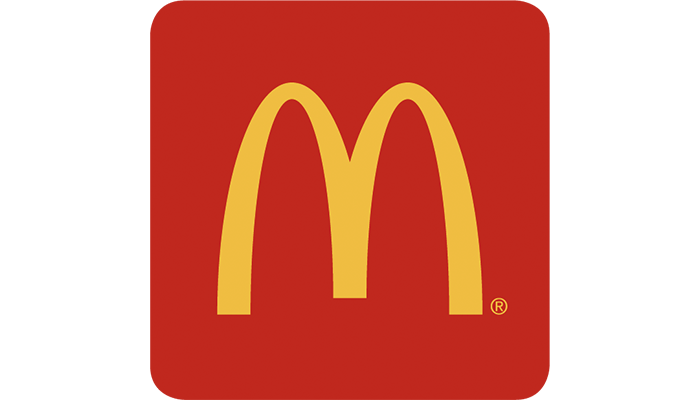 2008
Melissa Purdie – Wendy's Restaurants
Melissa Purdie of Wendy's Restaurants in Welland opened their doors to three young men looking for work. Melissa's leadership not only provided strong and stable income but built an inclusive work place for all. Not only was this a first job for one of the employees he was also able to buy his first car.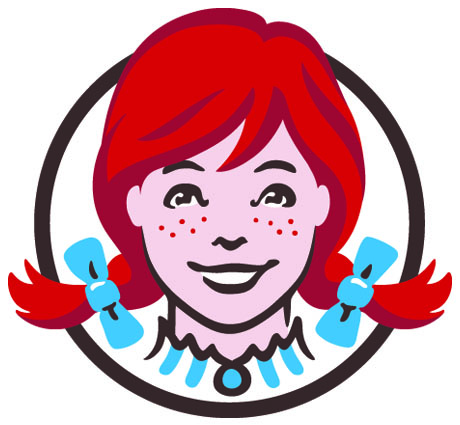 2007
Dr. Barbara Vyrostko
The first recipient of this award is Community Living Welland Pelham's Executive Director, Dr. Barbara Vyrostko who is a champion and a leader in ensuring that the rights and values of people are respected. She is an example of someone who believes in and lives the vision statement – "An Inclusive Caring Community Where All People Belong and Have Equal Opportunity to Participate Effectively".