Resource Consultant Supports (0-6)
---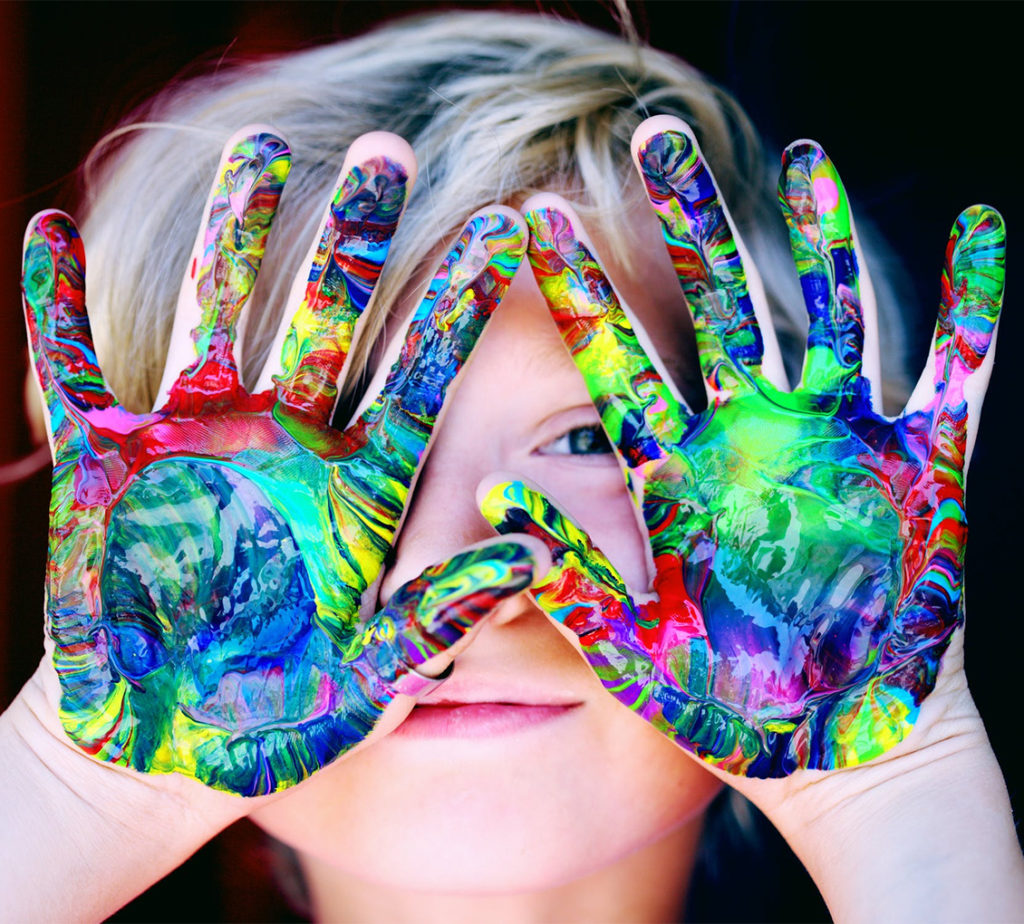 Specialized Support
The principle of inclusion guides the provision of services to children and families in the Niagara Region. Resource Consultants provide specialized supports to ensure that children experience success within a fully inclusive child care centre. Supports are also offered in French if requested.
Resource Consultants provide support and strategies to Child Care Centres in the areas of:
Cognitive Development
Gross and fine motor development
Speech and language development
Building strategies to support emotional regulation
Building relationships with friends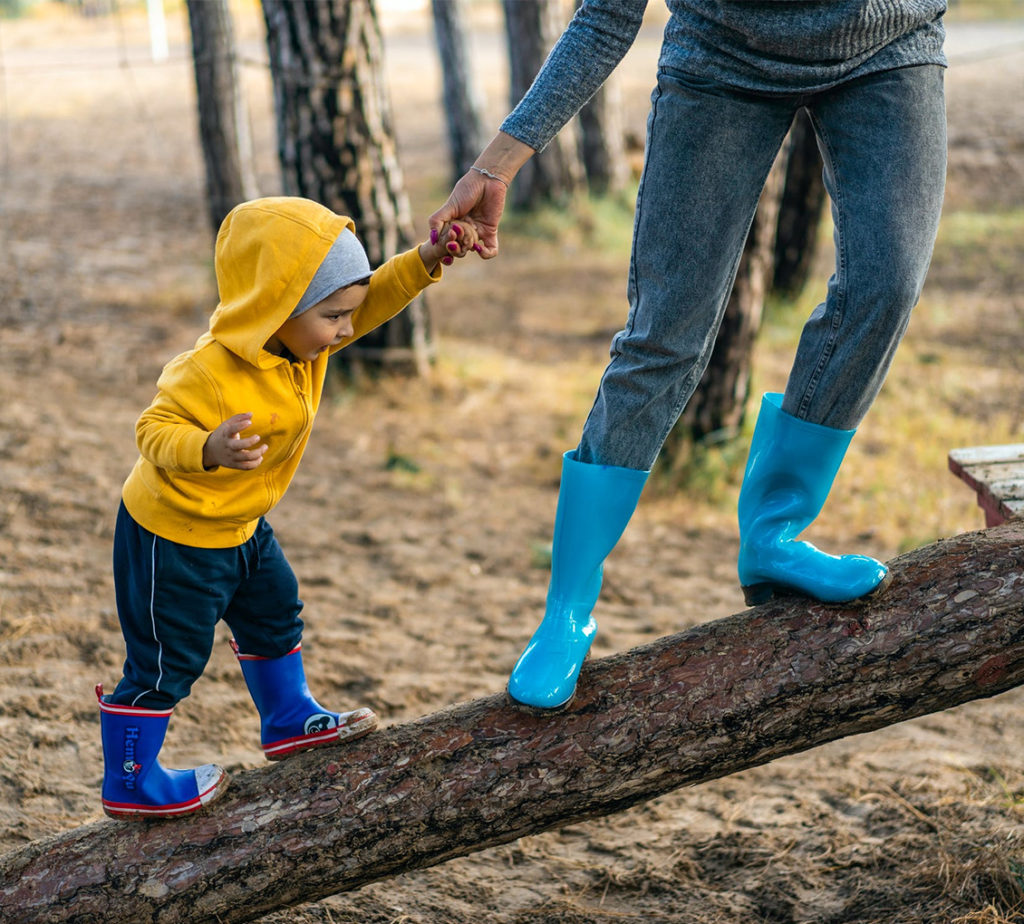 Collaborative Support
Resource Consultants supports are a collaborative effort with assessment agencies, consultants, and therapists in the Niagara Region which can include:
Regional Children's Services
Childcare Centres
Autism Consultation Services
Niagara Children's Centre
Niagara Child Development Centre
Speech Services of Niagara
Infant and Child Development Services
Local School Boards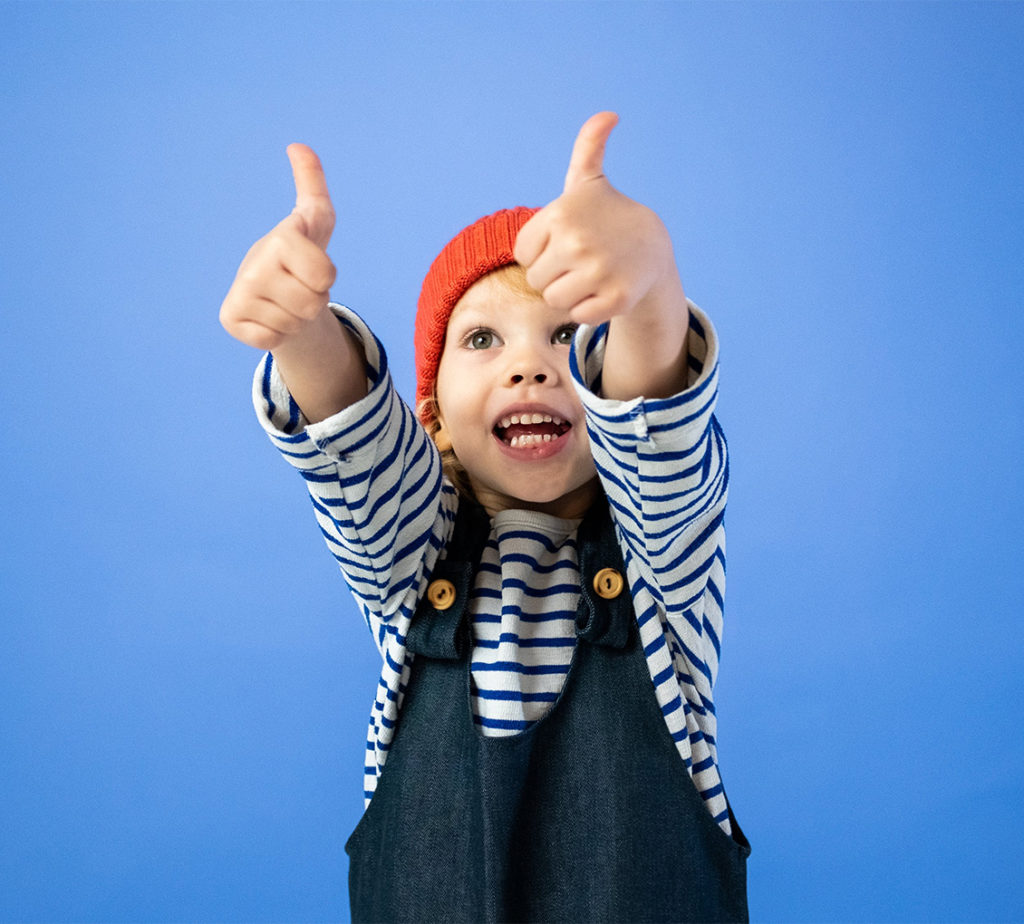 Availability
Through a referral process, Resource Consultants supports are available to children within the system of licensed child care programs and for those children who attend before and/or after school programs.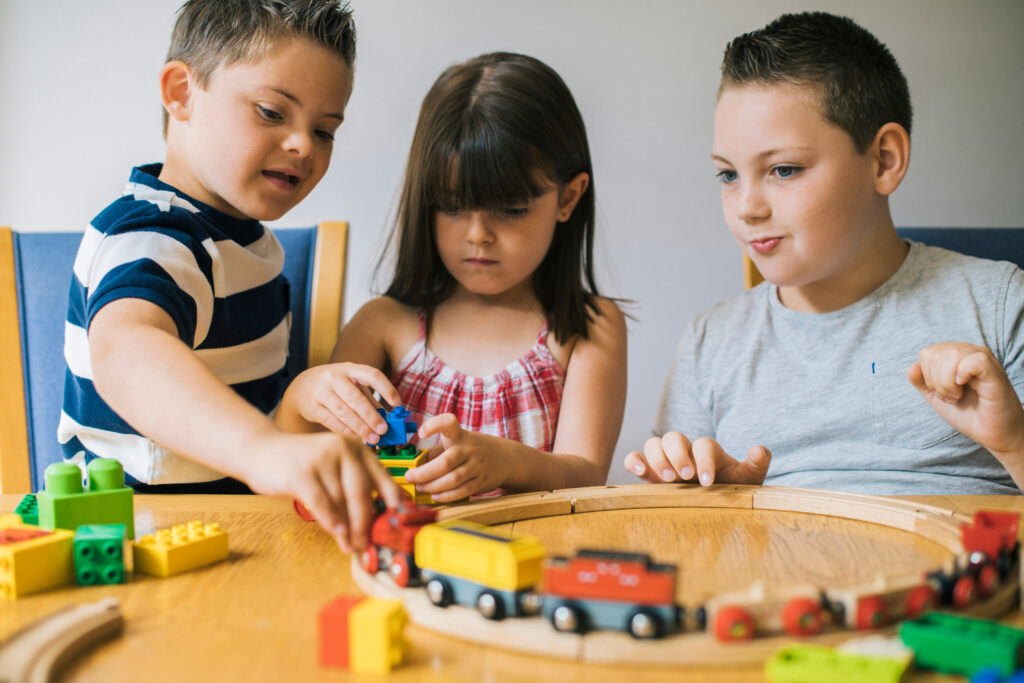 Age Range
Supports are available from birth to age 6, and for children aged 6 to 12 in before and/or after school programs in Welland, Port Colborne, Pelham, and Wainfleet.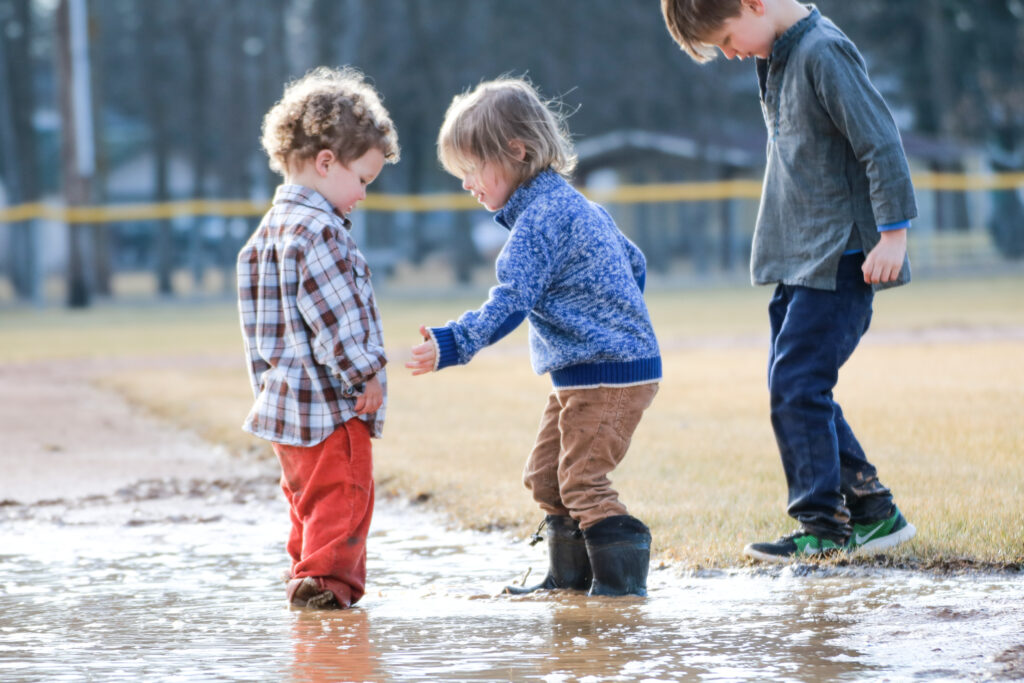 Who Is Eligible For Supports
Supports are available for children who have two or more areas of developmental delay, or for children who experience early developmental difficulties and are at risk for future learning problems in school. Agencies that provide supports to children with special needs work together as a team and in collaboration with parents to ensure that the service meets the defined needs of the child and is delivered in a timely manner.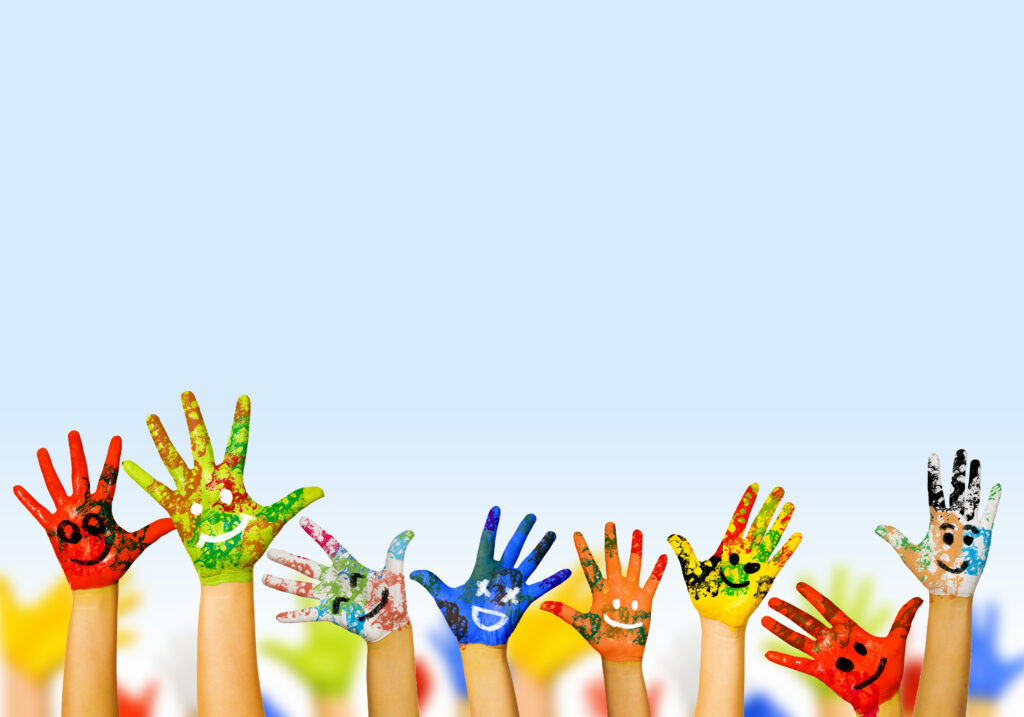 More Choices Info
If you are a parent who is seeking information regarding child care choices in the Niagara Region you can go to Early Childhood Community Development Centre for a detailed account of child care options available to you.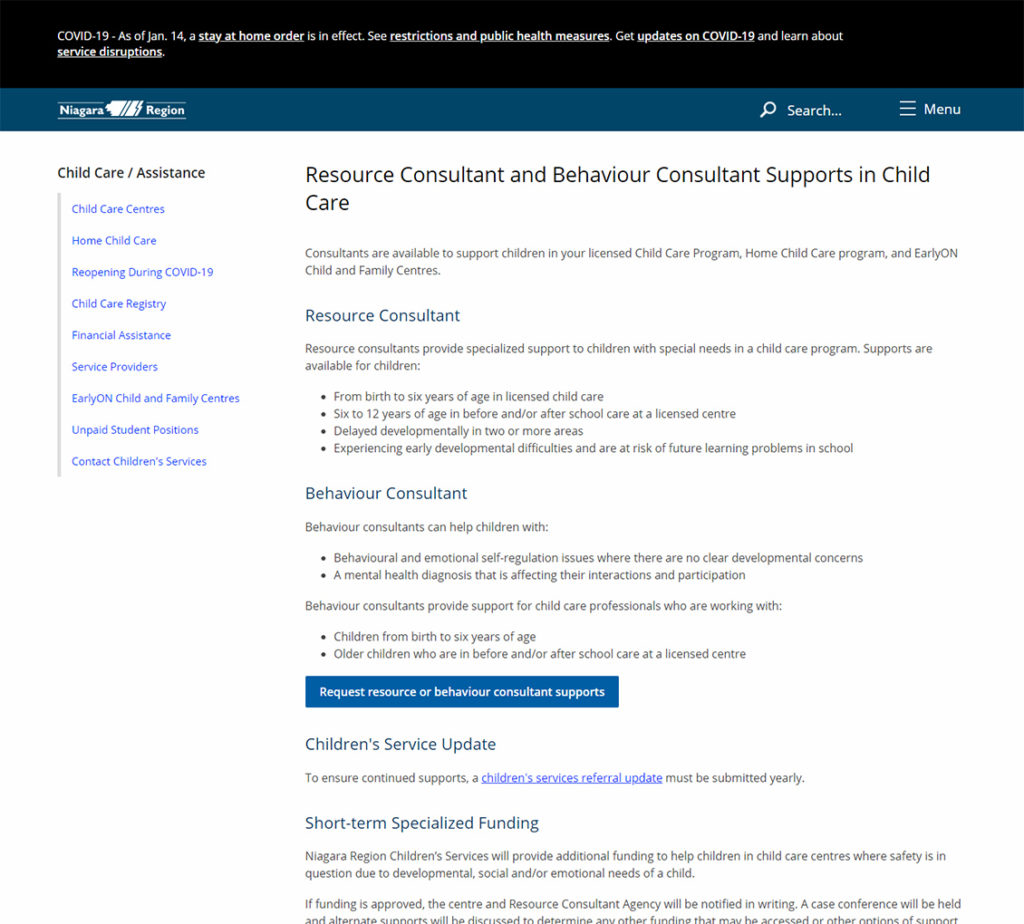 Referrals & Supports Info
Referrals for Resource Consultants supports are completed through Niagara Region Children's Services at 905-984-6900.
For more information on the Resource Teacher supports offered by Community Living Welland Pelham please call 905-788-3113.
Family Support
---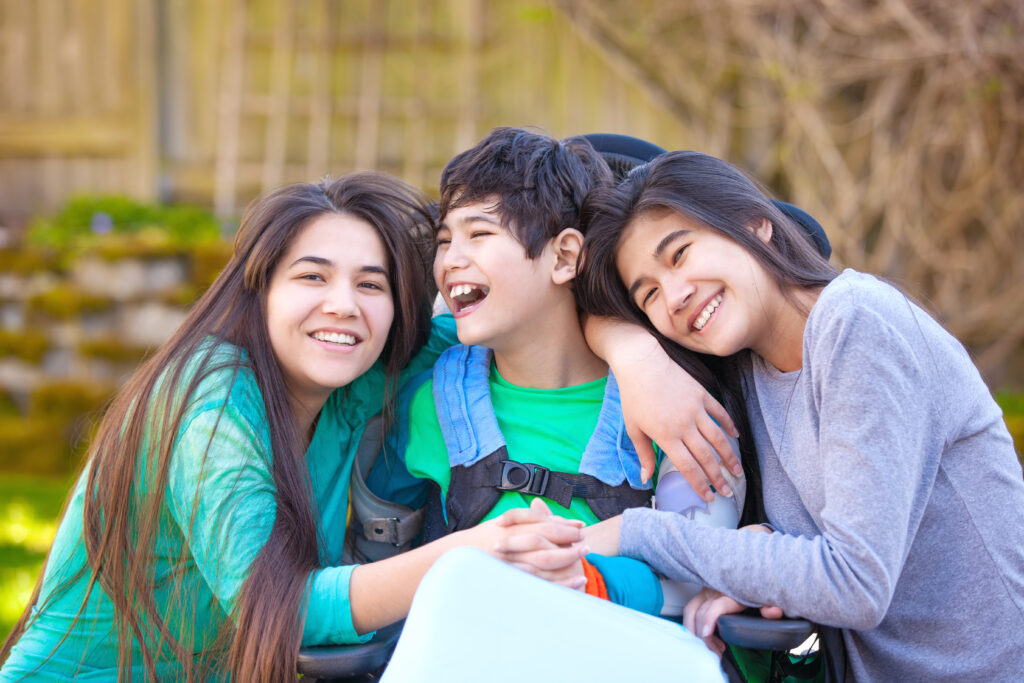 Services
Family Support provides services to families with relatives who have an intellectual disability and reside at home. Community Living Welland Pelham currently provides these supports to approximately 100 children and their families in the Welland and Pelham area.
Referrals for Family Support for children ages 0 and up to 18 are to call Contact Niagara at 905-684-3407.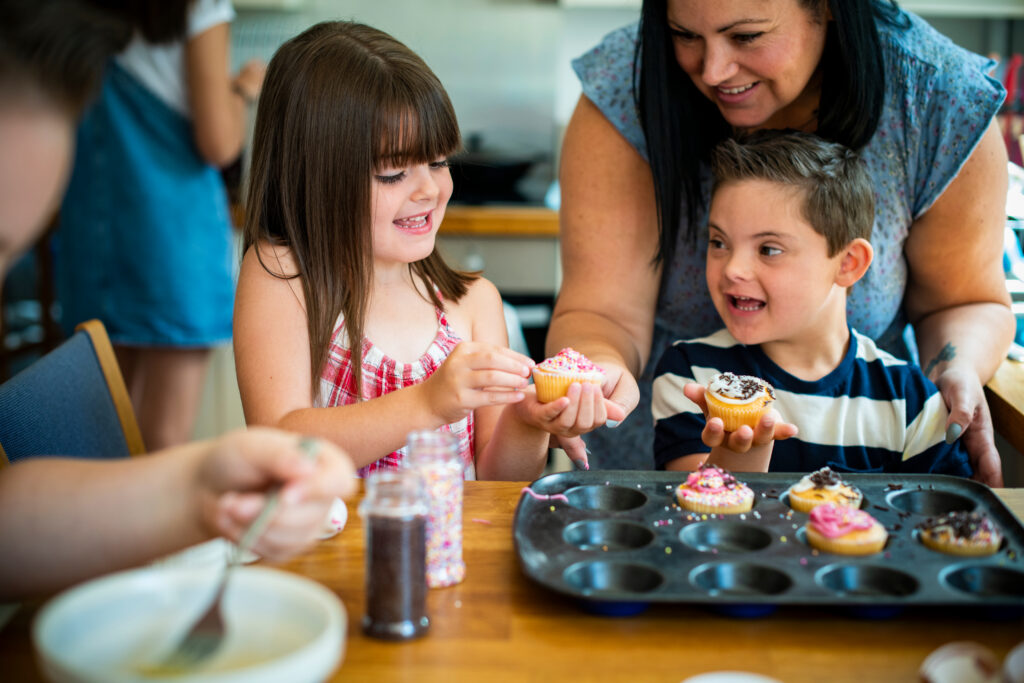 Supports Offered
The supports and services offered include:
Planning with families to support the good things in life for their relative. This could include education, recreation, relationships and planning circles.
Support in connecting with other community agencies and resources.
Supporting families with school and educational planning. This support could include advocacy, education and parent training.
Support families with transition planning.
Explore financial resources available to families such as Special Services at Home (SSAH) Assistance for Children with Severe Disabilities (ACSD), Medically Fragile Dollars, and Ontario Disability Support program (ODSP).
Summer Camp (4 – 12)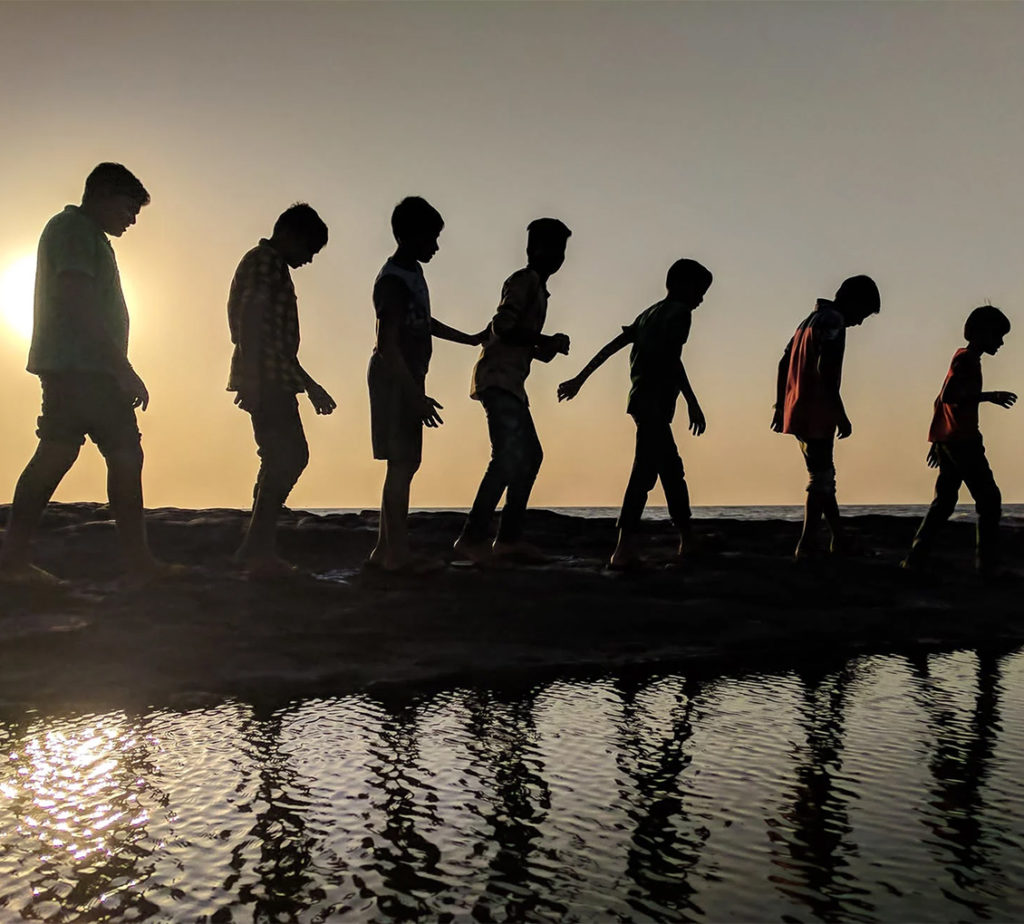 City of Welland Summer Camp
For over 10 years, Community Living Welland Pelham has partnered with the City of Welland to provide an inclusive camp experience for youth supported by the association.
YES (14 – 21)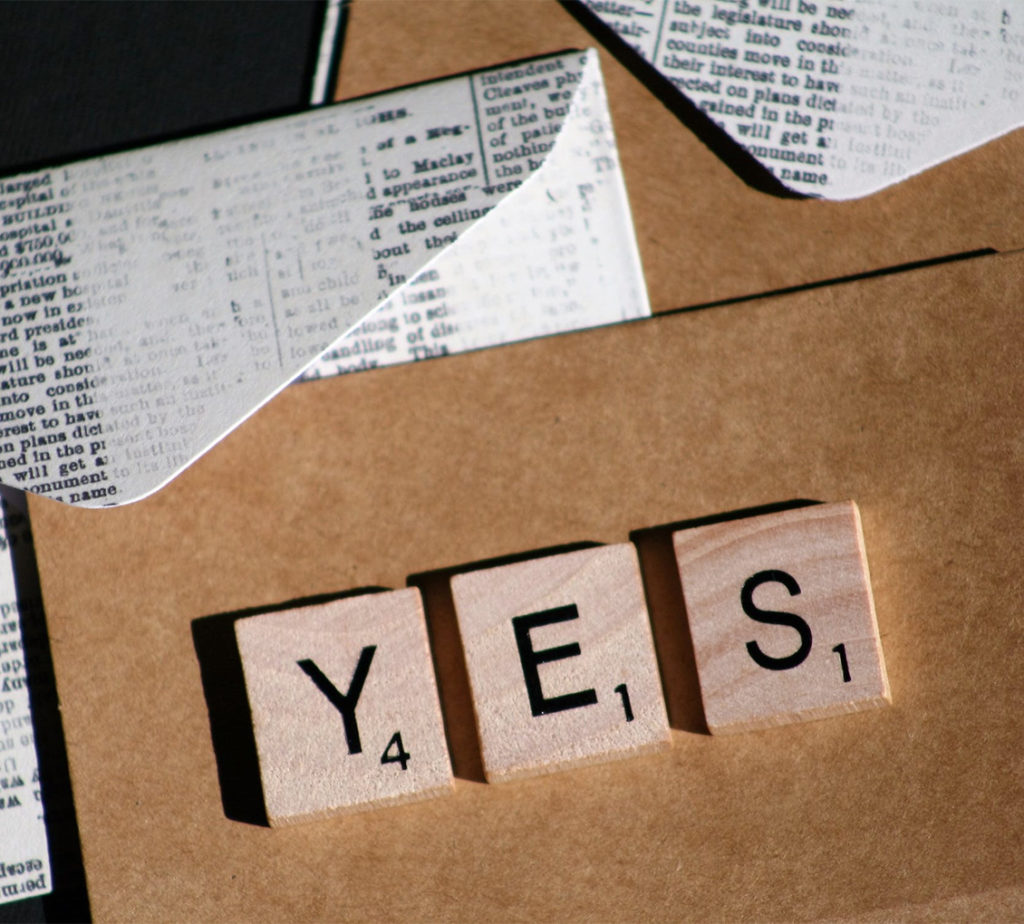 What is YES?
Youth Experiencing Summer (YES) provides a summer experience for youth between the ages of 13-21. The purpose is to explore work options to help each person determine interests, build on skills and to develop an understanding of what it means to work.
Community Involvement
Getting involved in one's community is vital in building relationships…Yes promotes and encourages community involvement.
Recreation helps make natural connections along with having fun…Yes will help identify interests and support each person.
Work Experience
Retail stores
Automotive
Working with Children
Supporting Seniors
Landscaping and Lawn Maintenance
Delivering Flyers
Restaurant work
Welland Aerocentre
Volunteer Experience
Meals on Wheels
Woodlands of Sunset
Bingo
Helping with various community events
United Church Children's Camp
Just for Fun
Swimming
Sports
Working out at the YMCA
Computer
Canada's Wonderland
Sherkston
Fund raising BBQ and car wash
We:Act (14-21)
We:Act is a local initiative born out of youth who attended Re:Action for Inclusion hosted by Community Living Ontario. This local approach works with youth in high school and looks for opportunities to build friendships and community. We:Act would not be possible without the support of the Branscombe Family Foundation.
Re:Action for Inclusion (Highschool)
Re:Action4Inclusion is a movement of young people and their allies that puts youth voice and experience at the center of social justice, community change and school culture.
It is a movement of youth for youth that want to challenge society to change the way it approaches diversity and inclusion.