Moving Forward 2018 – 2023
---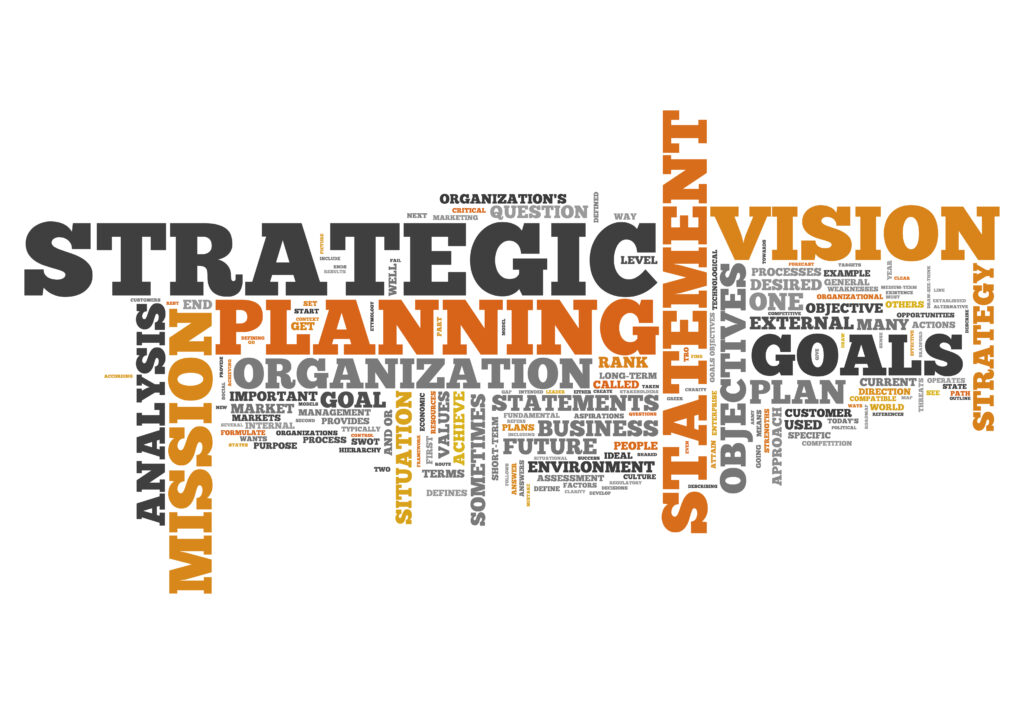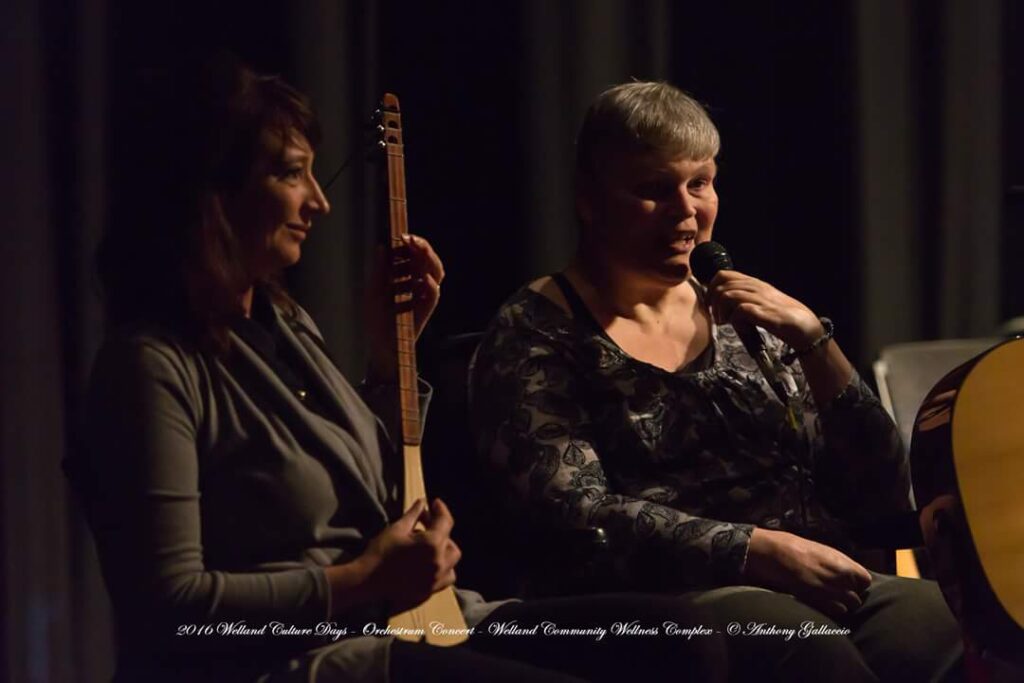 Moving Forward
Community Living Welland would like to thank everyone who supported the success of our 2013-2018 Strategic Plan.
We are currently working through our 2018 – 2023 Strategic Plan.
Some of the areas of focus over the next five years include Social Role Valorization, Strengthening Families through Living the Vision Project and The Good Things in Life (Inclusive Education)
Social Role Valorization
Social Role Valorization (SRV) continues to be an area of focus for the association. Not only have we continued to expand the learning, we have embarked on a pilot protect with the (SRV) Implementation group. The development of a study group consisting of 25 members to deepen the learning of SRV. This pilot might become a model of learning for others.
For more information on Social Role Valorization visit socialrolevalorization.com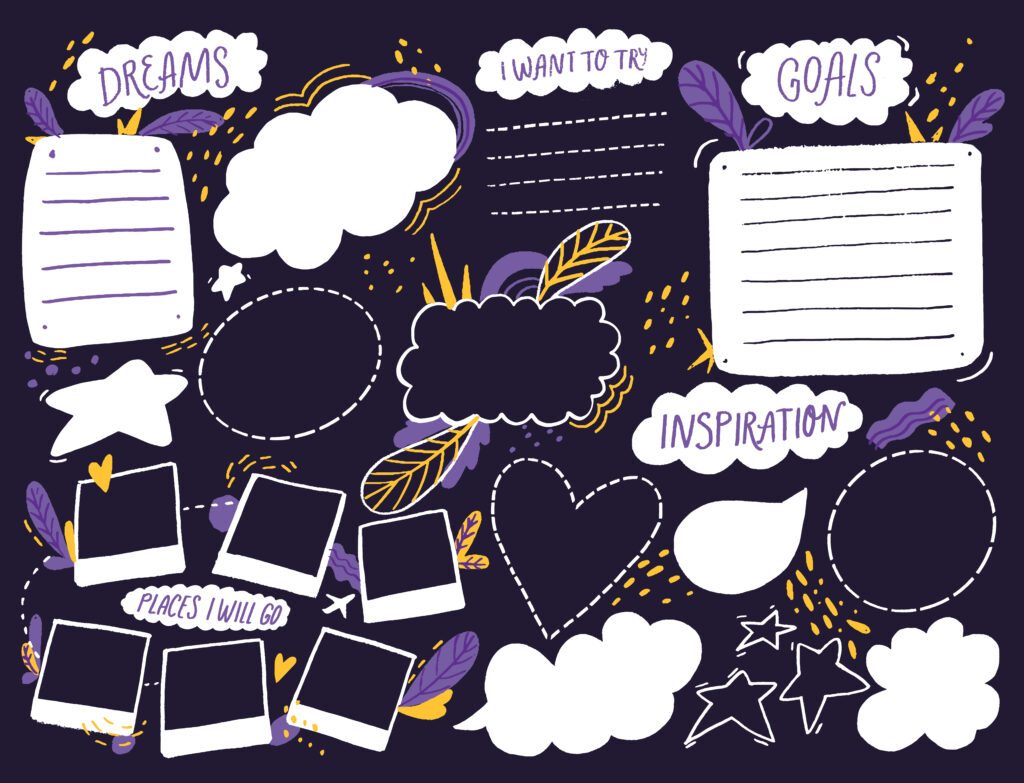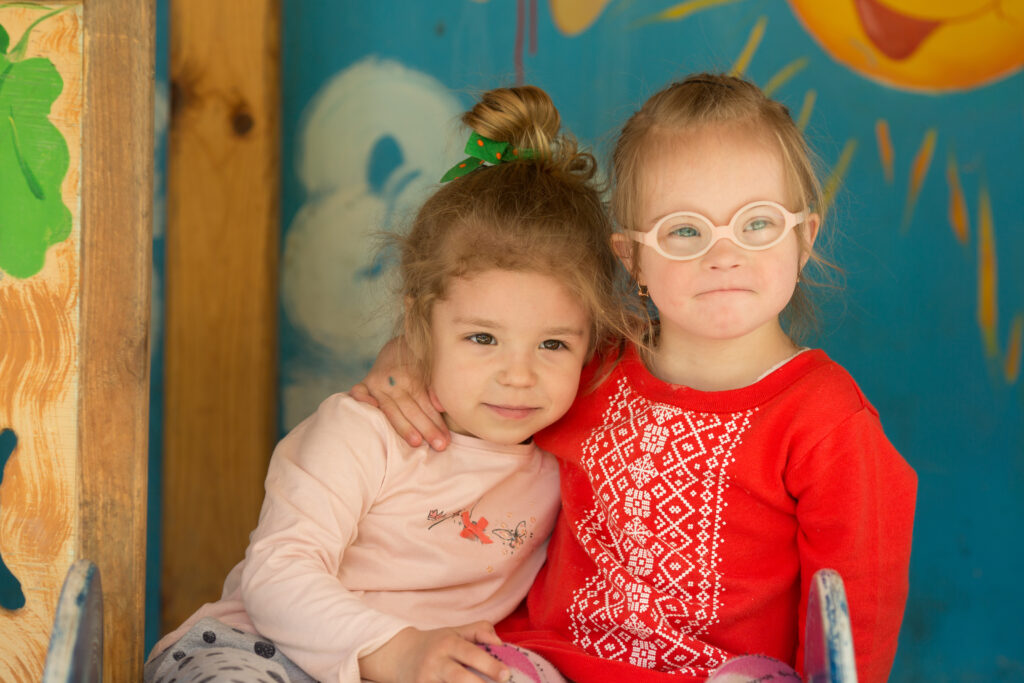 Living the Vision Project
In building stronger connections with families, in partnership with CFAST Consulting, we initially provided six families with the opportunity to engage in planning with their relative in a deeper more focused way. The planning is rooted in dreams and goals. Families and individuals are engaged in learning a planning framework and process that they could adapt moving forward. With the positive feedback from the families involved, we are excited to enter into year three of this partnership with over 16 families.
Inclusive Education
As with the Living the Vision Project, we are partnering with Genia Stephen, the creator of The Good Things in Life to provide deeper learning about the education system and the importance of inclusive education. This will expand the knowledge base with families and coordinators to better support educational outcomes and the benefits of inclusion.