Core Values
---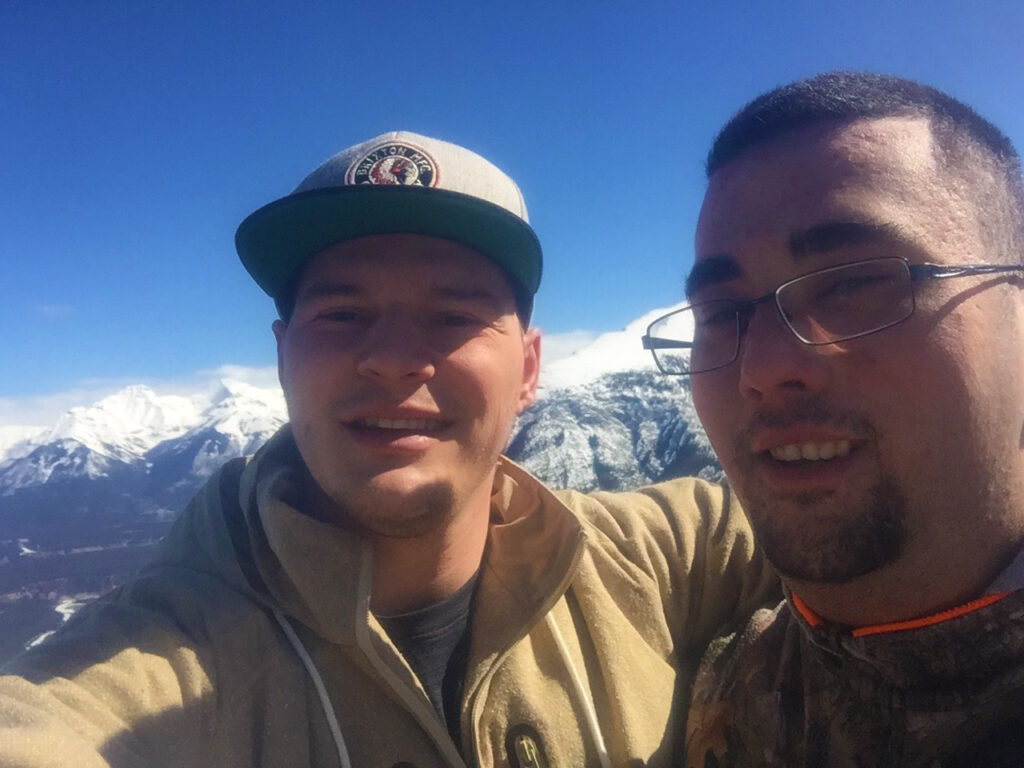 People
At the core of our values is seeing people for their roles, gifts and talents. We recognize that historically and often in human service today, people are seen in a client role, recipient of charity or perceived as a child their whole life. With this awareness, we offer supports in a more person centered way focusing on valued social roles.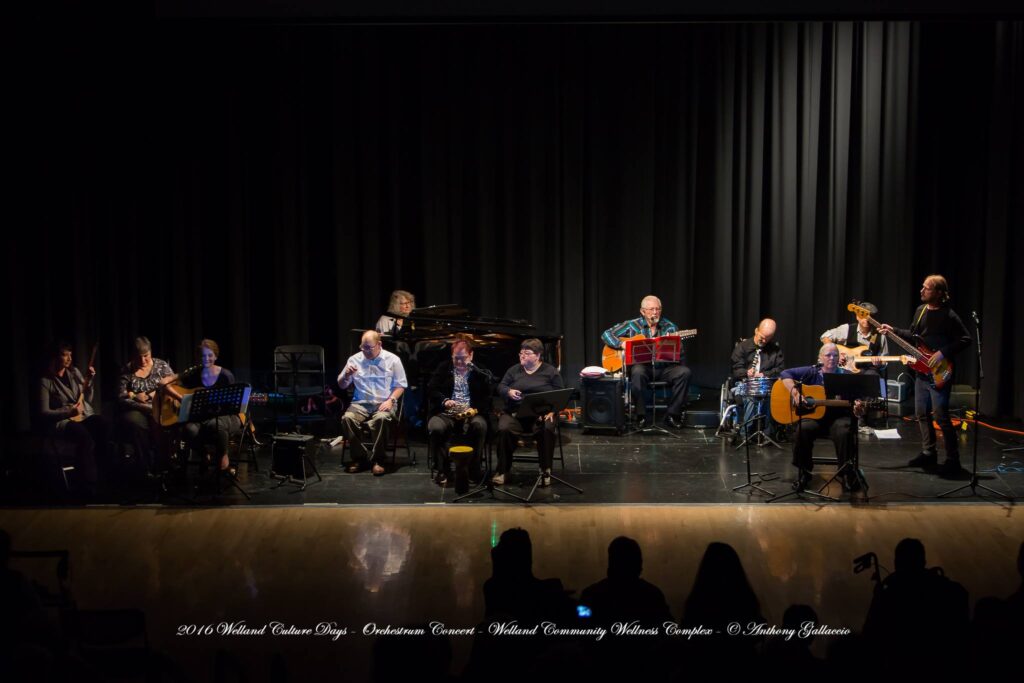 Community
Community is where we engage as active citizens. It's where we work, go to school and spend our free time. Knowing that be belong is something we all need.
We look to community as a first step in supporting people to have a full and meaningful life.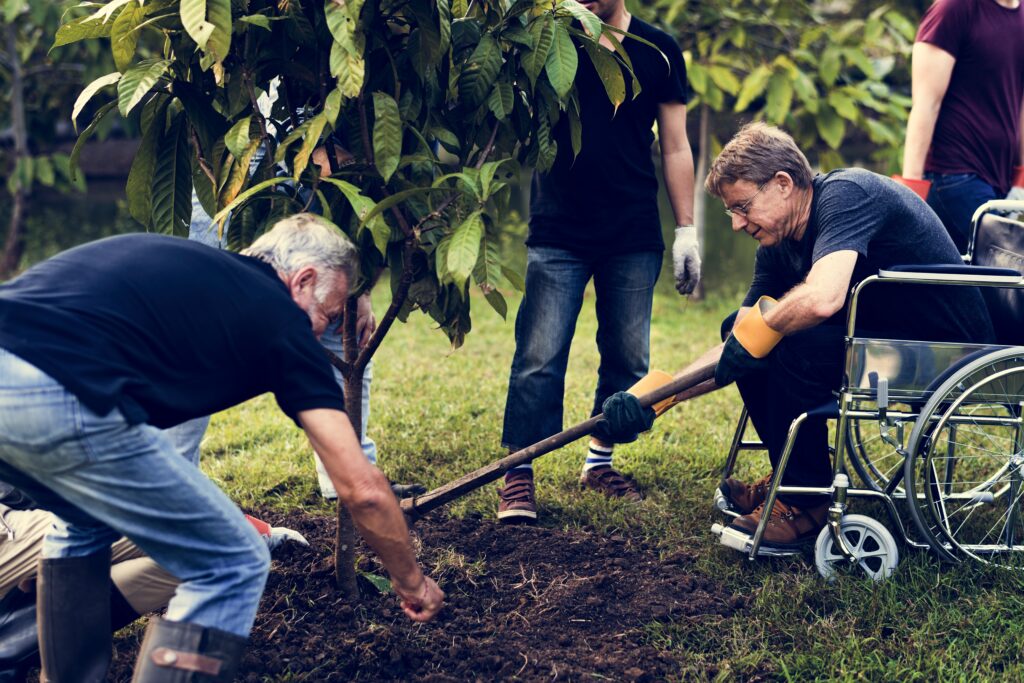 Team
The good things in life do not happen in isolation. They happen with a strong vision and relationships. Strong team support can lead to a better life. Our core team supports individuals, family, friends and community to develop and implement their vision. Community Living Welland Pelham has the benefit of longevity within its board, volunteers and teams. This creates stability and continuity for people, families and community.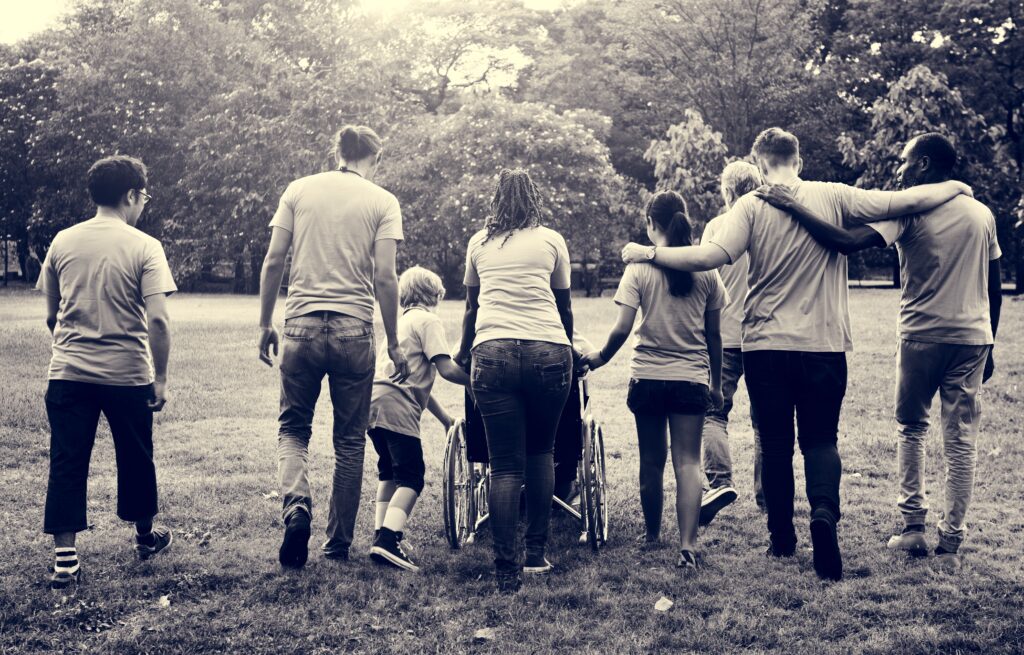 Philosophy
The values of Community Living Welland Pelham are deeply rooted in people having meaningful relationships and roles in their lives. This includes family, community, inclusive education and recognizing personal choices and preferences. These values are strongly influenced by Social Role Valorization and supported by the board, staff core and the leadership team. These values are implemented in our training and daily work in support of people.
For more information on Social Role Valorization visit socialrolevalorization.com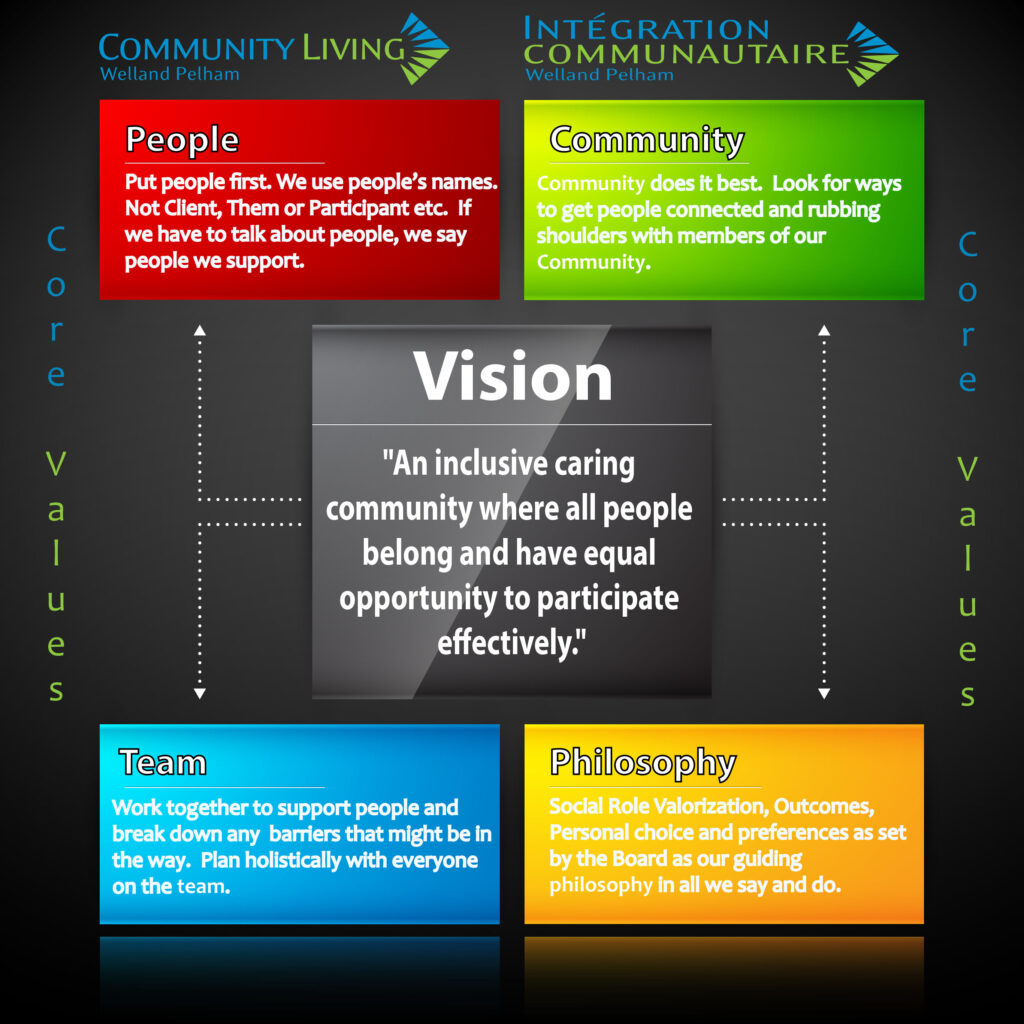 Social Role Valorization
---
Social Role Valorization supports us to learn that people who are devalued gain greater access to the good things in life by having roles that are seen as valued by our society. It is through this understanding that we focus on building relationships and support people in having valued roles.
In partnership with the Social Role Valorization (SRV) Implementation Project, Community Living Welland Pelham has developed a leadership model this is made up of board members, family members, full and part time staff to learn SRV concepts in an on-going and deeper way. This group is able to take the learning and apply it to the daily lives of the people who are supported through Community Living Welland Pelham. This leadership group supports staff at looking at the issues facing people who are devalued and focus on supporting people in developing roles that are socially valued.
The members of the group share the knowledge learned with their teams to further the understanding and importance of Social Role Valorization.
For more information on Social Role Valorization visit socialrolevalorization.com
Inclusive Education
---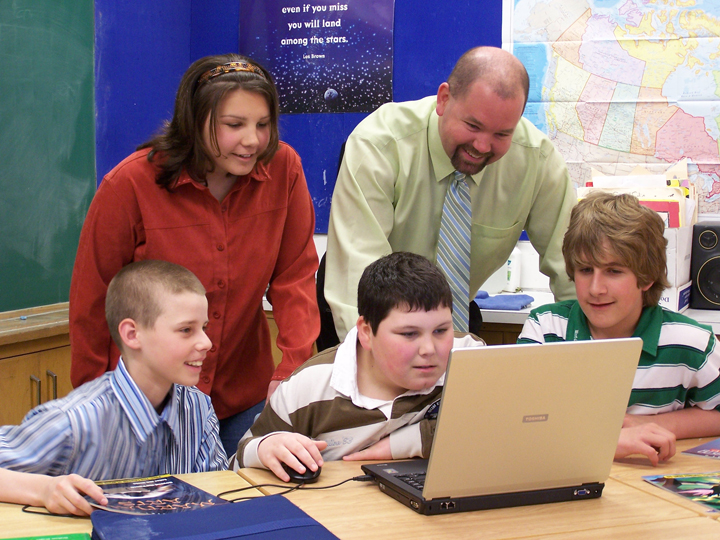 School is a place where kids grow and learn. We believe that kids belong together, in the same classroom in their neighborhood school, having access to curriculum and opportunities that are afforded to all students. When classmates learn and grow together, the outcome for learning is better for all students. Relationships are more likely to develop and there are greater post secondary opportunities.