Family Groups
---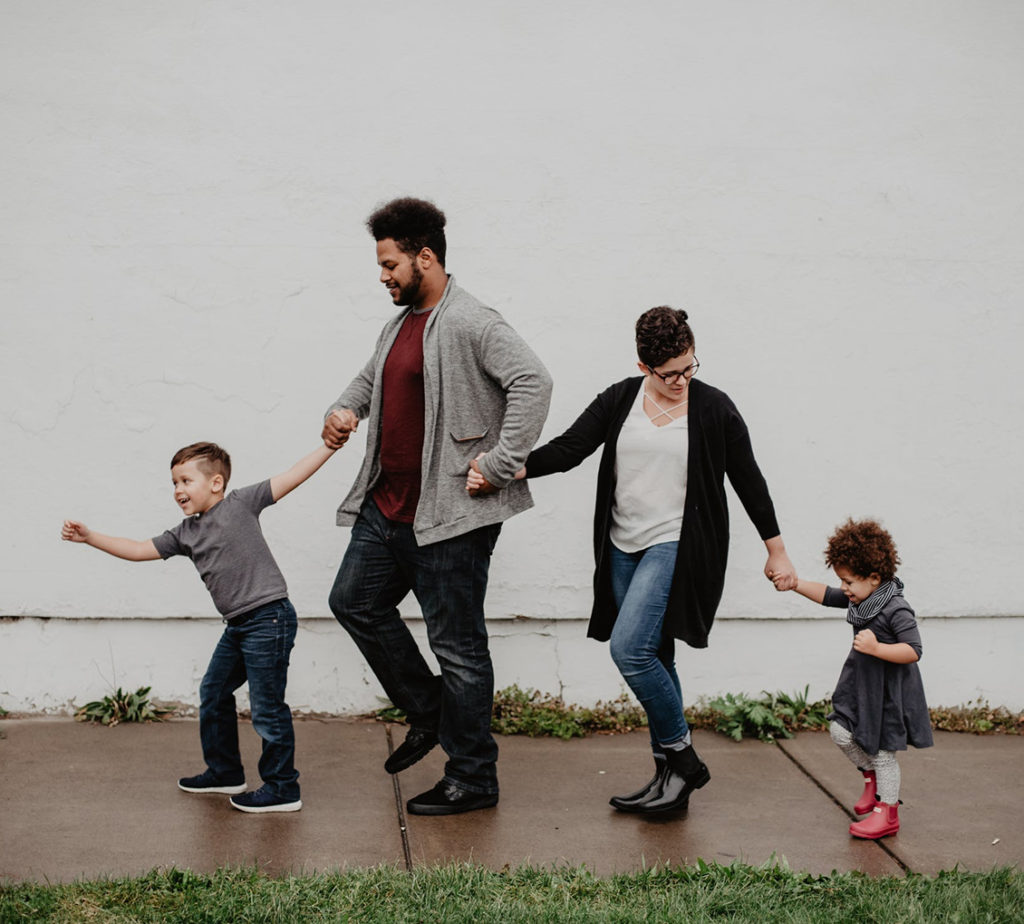 Safe and Secure – Book Club
Seven Steps on the Path to a Good Life for People with a Disability.
Safe and Secure was written specifically for your loved one with a disability in mind – so that together you can begin building your son or daughter's very own "everyday life" and safeguard their future.
Safe and Secure book club for families and caregivers is offered throughout the year. Check our events page for upcoming dates or sign up for updates.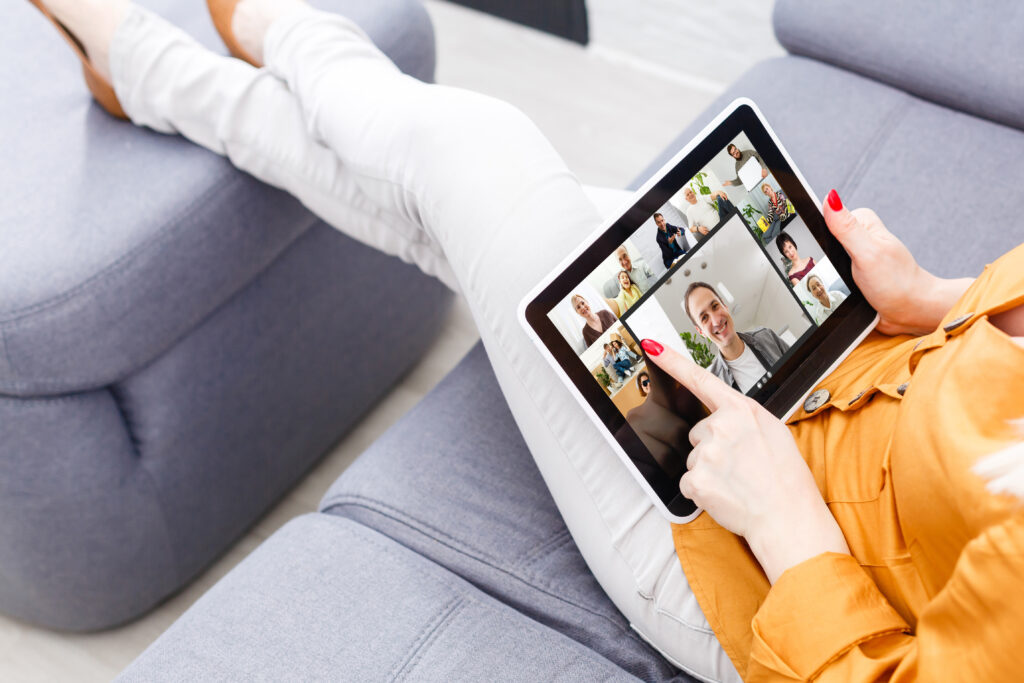 Parent Drop in Group (Virtual During Covid)
Community Living Welland Pelham hosts a virtual parent group throughout the year. Please check the events page for more information on upcoming groups.
Currently we are hosting Chit Chat the last Monday of the month in partnership with Cfast Consulting. Check out our Facebook page and our events section for more information.
Living the Vision
Living the Vision is an initiative from our Board of Directors as part of our strategic plan. This offering looks at building strong plans aided by an independent facilitator. There is an application process and offered to families currently supported through Community Living Welland Pelham – Family Support and Children Services. Contact your Family Support Coordinator for more information. You can also visit our Strategic Planning page for more information.
Please note application for this offering are not on-going and information will be shared when we are accepting new applicants.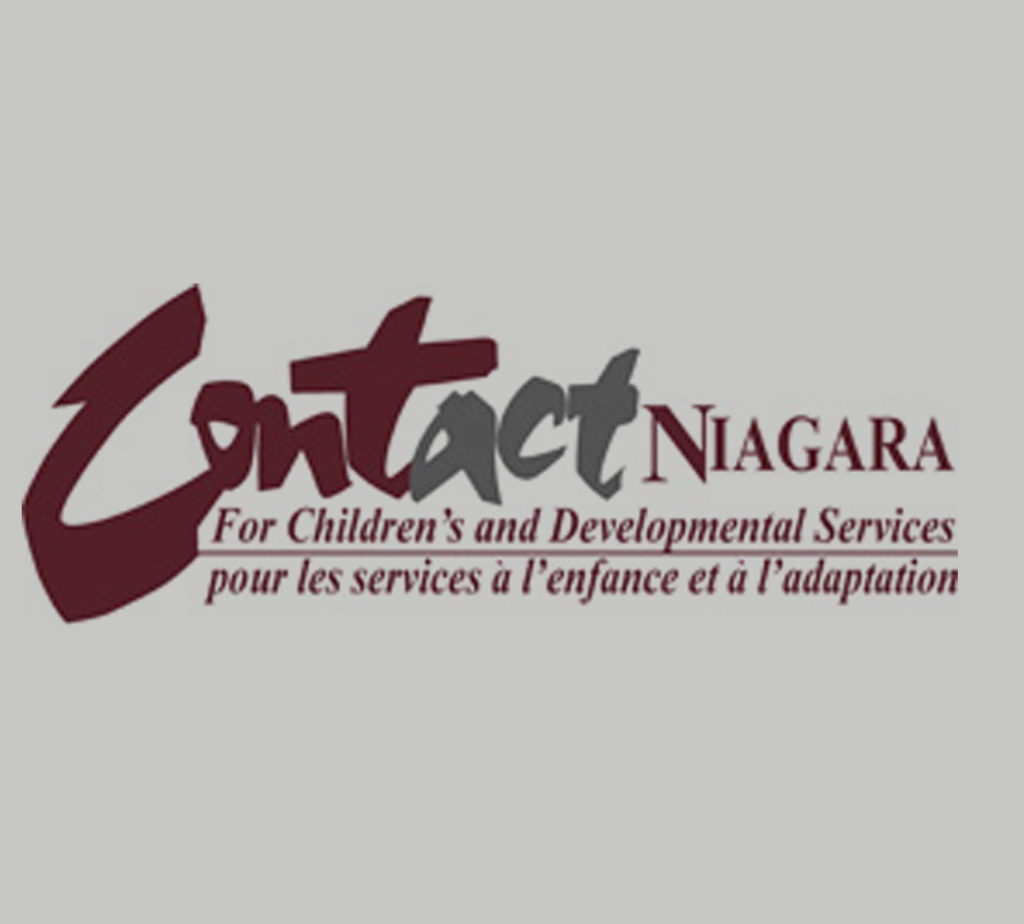 Referrals Ages 0 up to 18
Referrals for Family Support for children ages 0 up to 18 are through Contact Niagara at 905-684-3407.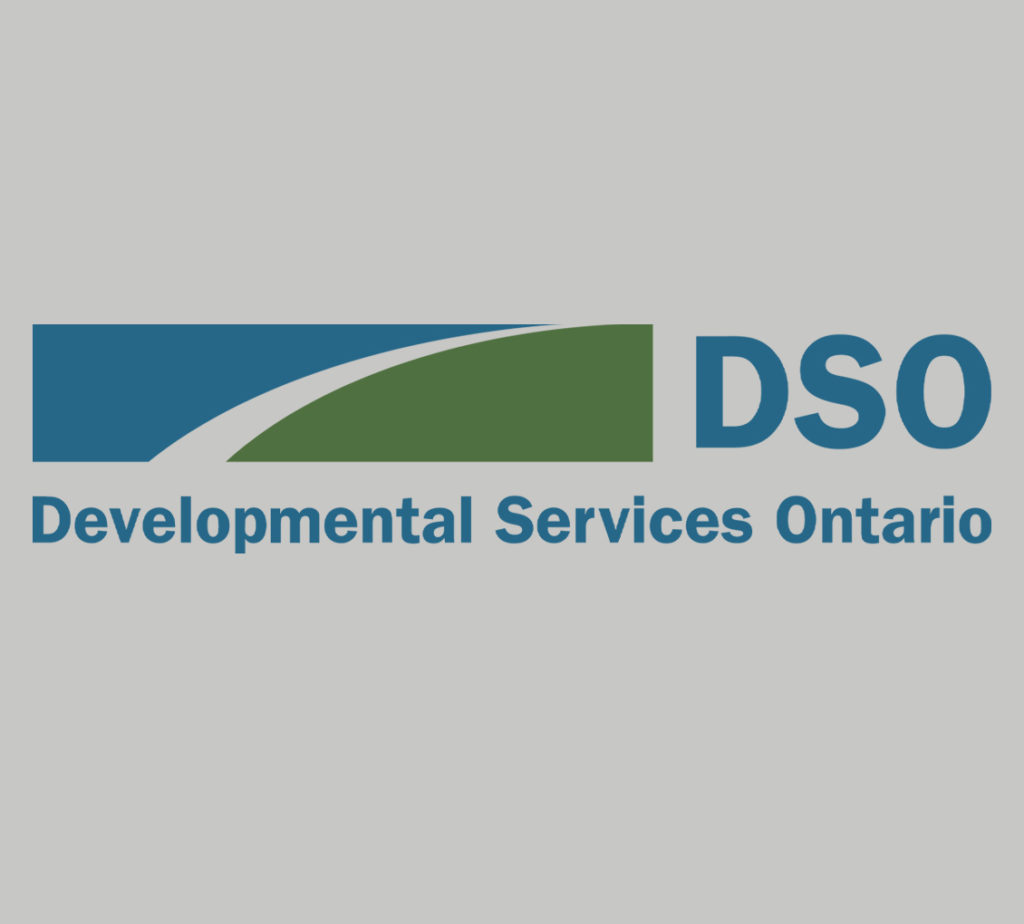 Referrals Ages 18+
Referrals for Family Support for adults ages 18 + are through Developmental Services Ontario at 1-877-376-4674 or visit Developmental Services Ontario.
Resources
---
Partners for Planning
Community Living Ontario