We Need You!
---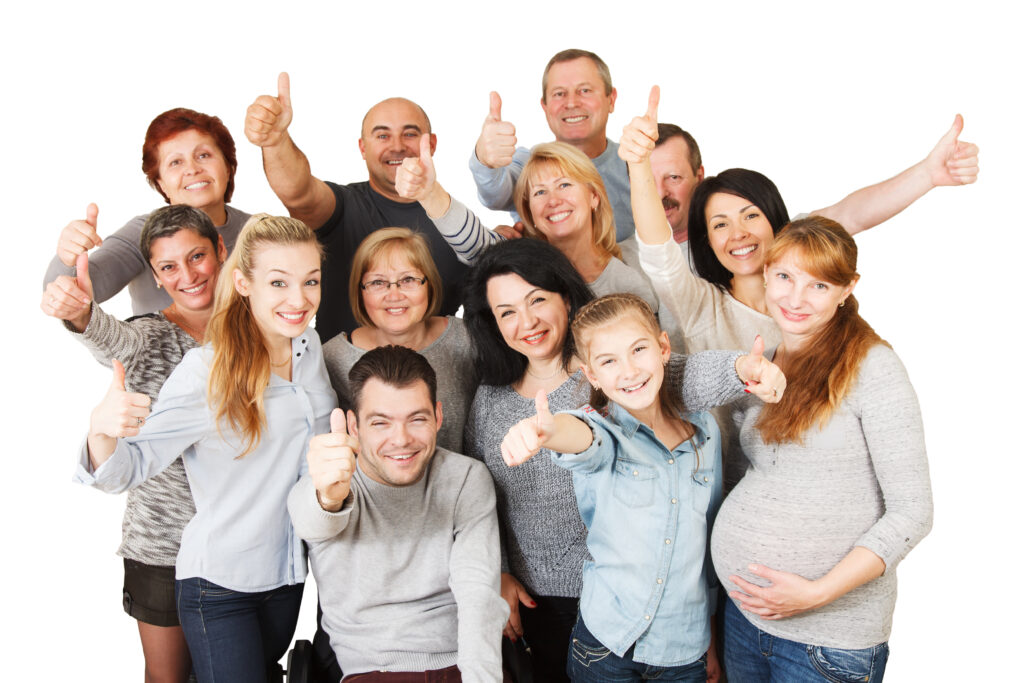 Your Support Matters
Be a part of the community and get involved!
Your support is important to us and there are a number of ways that you can become involved with Community Living Welland Pelham.
For more information please contact our Community Liaison Coordinator – 905-735-0081 ext. 249
Kerry Thomas: kerrythomas@cl-wellandpelham.ca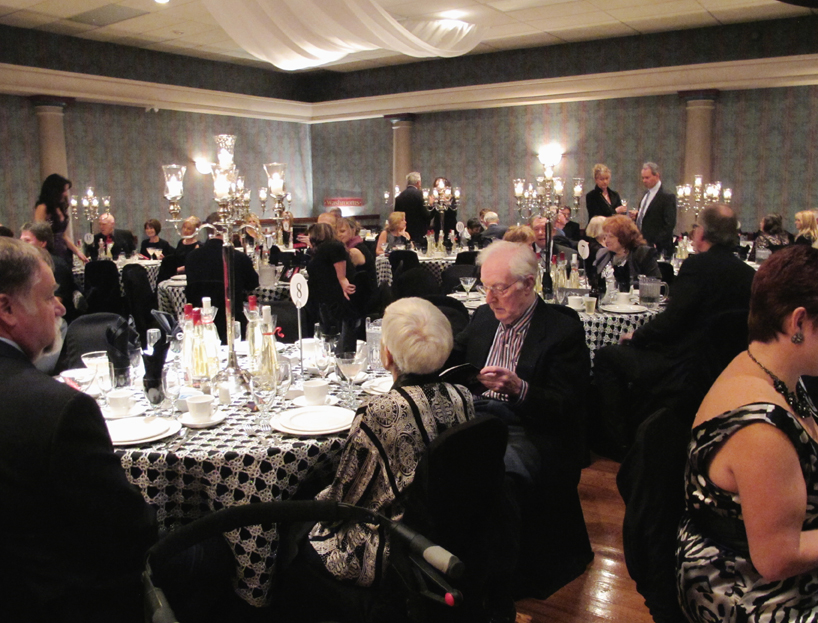 What Can I Do?
You can:
Become a member
Donate
Join our Dinner Dance or Golf Tournament Committee
Volunteer – Share your time, talent and interests
Become a BINGO volunteer
Interested in joining our great team of employees, visit our Careers page for more information.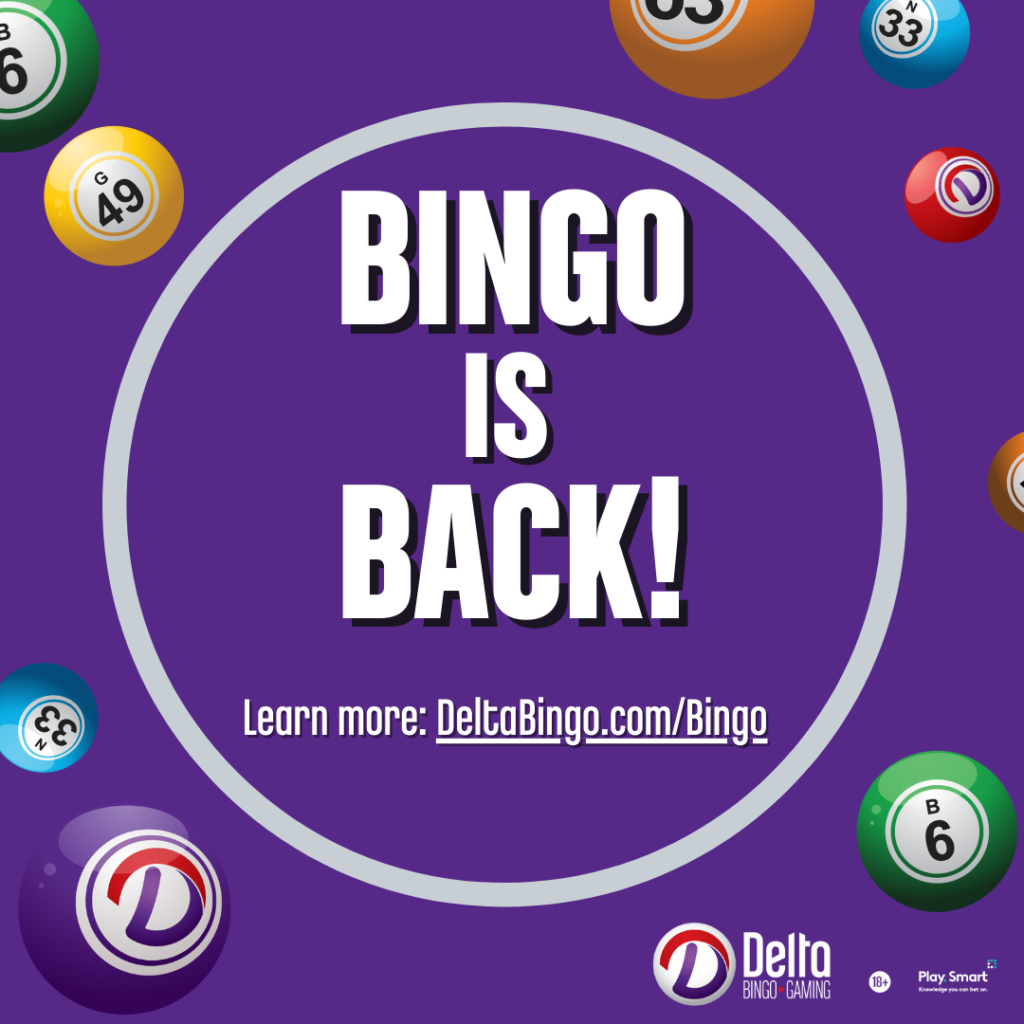 Become A Bingo Volunteer
Delta Bingo & Gaming is OPEN DAILY! Learn more by visiting www.DeltaBingo.com
Did you know that OLG Charitable Gaming donates thousands of dollars back into Ontario Communities each year! Community Living Welland Pelham is one of the local charities that receives donations to support our work in the community.
We need Volunteers to be a part of weekly Bingos. Call 905-735-0081 ext. 249 for more information about getting involved.