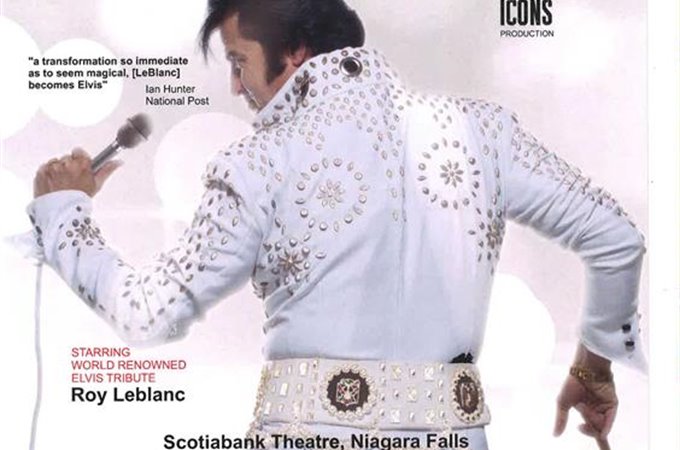 The King of Rock n' Roll explodes onto the Scotiabank Convention Centre's Theatre stage in this pulsing tribute to the performer who transformed a generation.
Told through the eyes of Elvis' business manager, Colonel Tom Parker, the show shakes, rattles and rolls through Elvis' humble beginnings at Sun Records to the Hollywood years and on to the near-mythical comeback and flamboyant Las Vegas residency.
With over 40 songs and dozens of costume changes, the show details the days when Elvis was the King of both stage and screen. Elvis will be in the building!
This event is in support of various non-profits in Niagara. Community Living Welland Pelham is one of the recipients.
For tickets please visit www.fallsconventions.com we also have tickets available at the Community Living Welland Pelham office. Please call 905-735-0081 ext. 249 or e-mail kerrythomas@cl-wellandpleham.ca