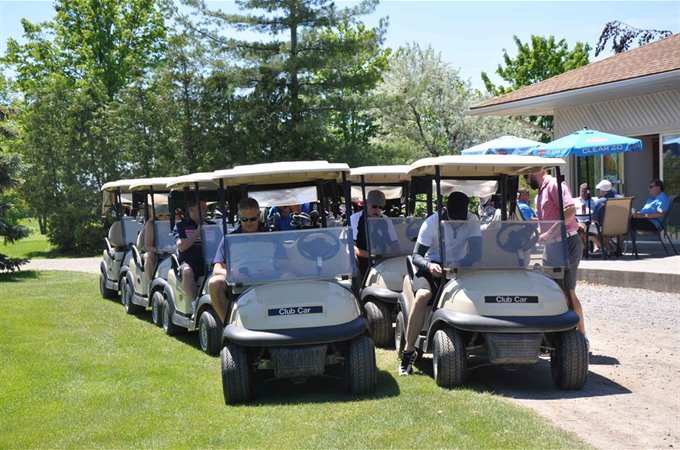 We had another successful year at our Annual Kathy Tweedy Golf Tournament.  We had a full complement of golfers and the weather was perfect!  With the support of our sponsors and guests, we raised over $12 000.00.  Many thanks to everyone who supported the tournament this year.  The addition of the Best Team Uniform contest, added another level of fun.  A special thank you to Rolling Meadows and their staff for going above and beyond as always.
Congratulations to our winning teams
Overall Tournament Champions – Mixed Team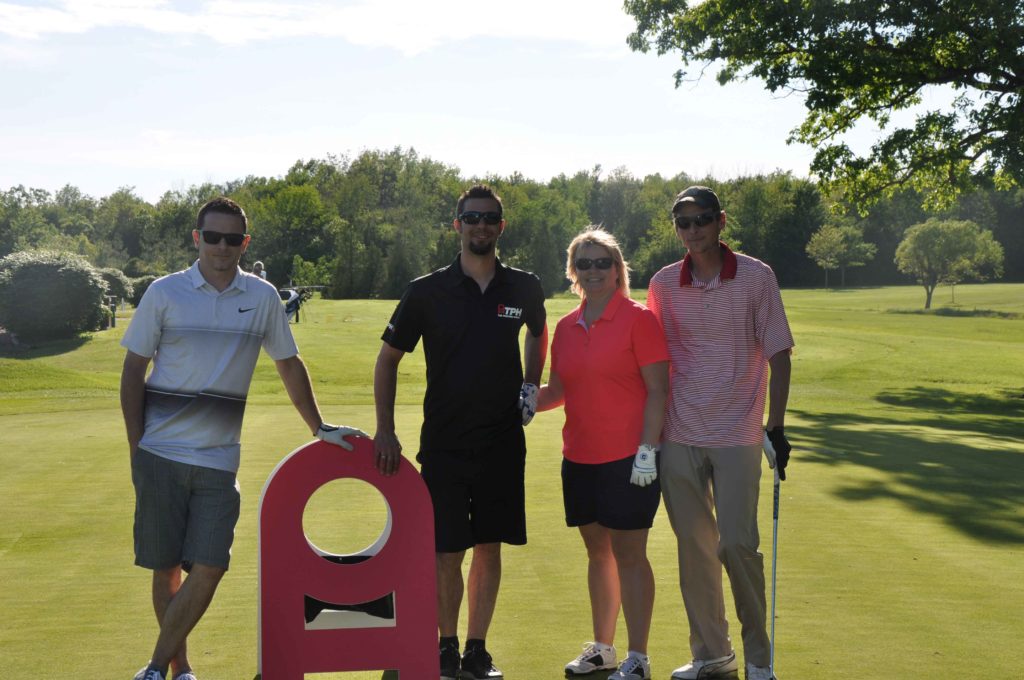 Stephan Huminilowycz, Riley Christian, Andrew Masun, Tammy Willard
Winning Team – Men's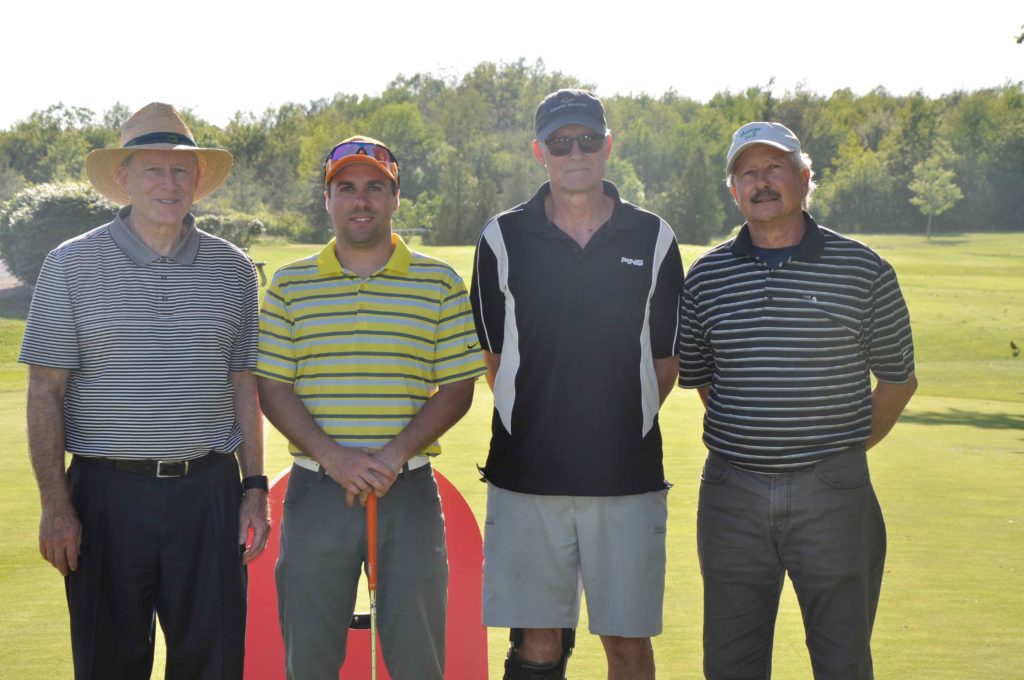 Gary Thomas, Norman Thomas, Greg Thomas, Adam Christie
Winning Team Ladies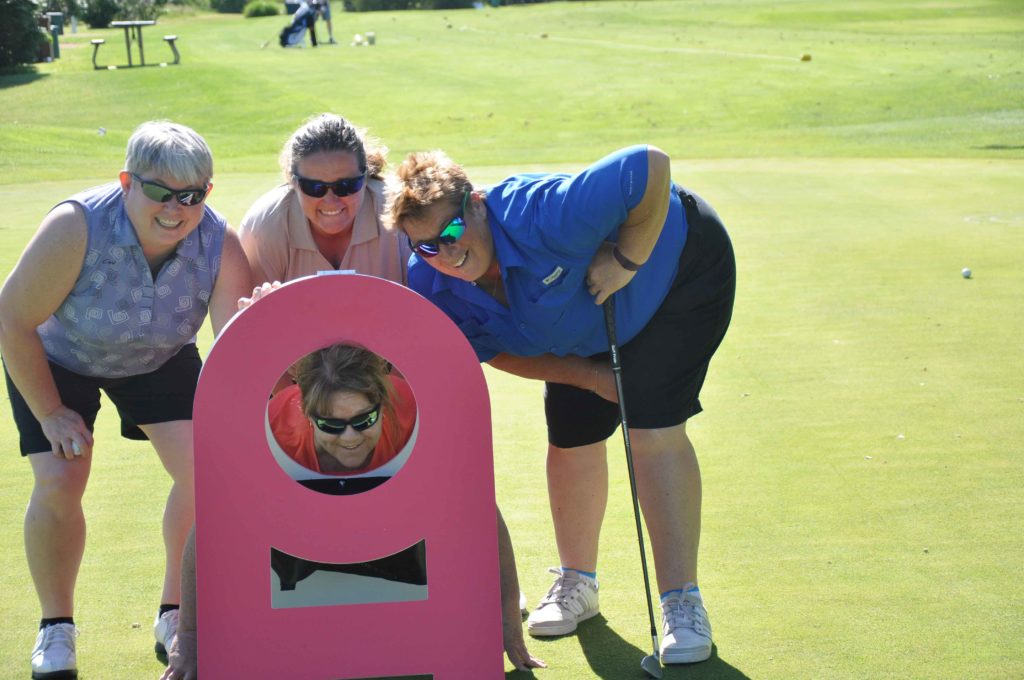 Linda Reid, Wendy Foote, Pam Jeacock, Linda Gauthier
Best Dressed Team Winner – The Flintstones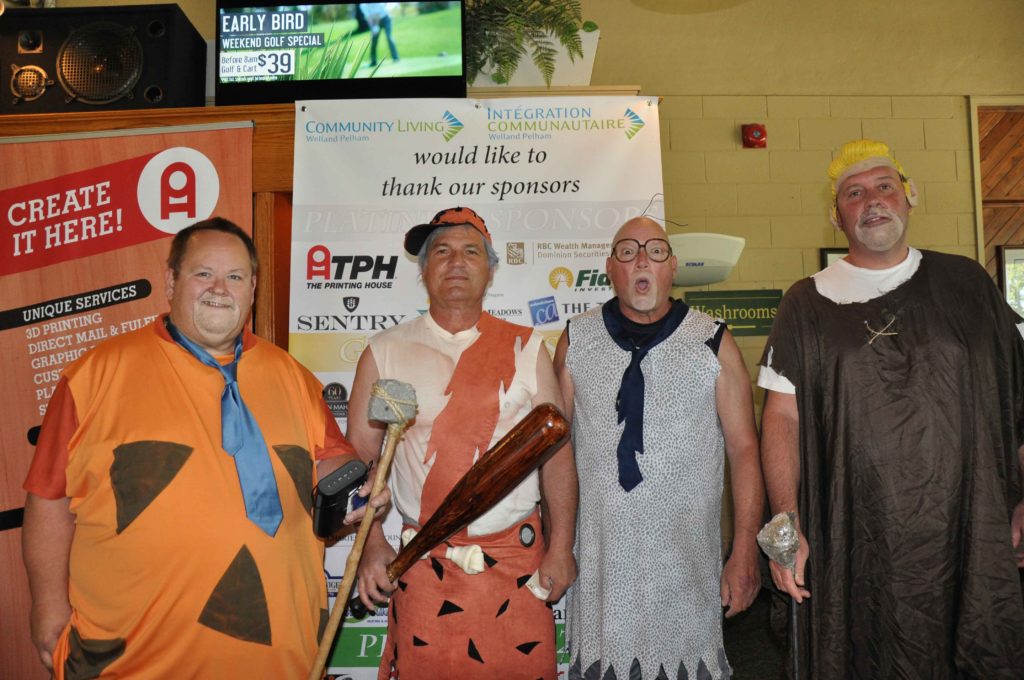 Paul Sullivan, Todd Clayton, Lance Marion, Norm Marion
Thank you to our Sponsors
Platinum
Fidelity Investments
Club Richelieu
Sentry
RCB Wealth Management
The Welland Tribune
The Printing House
Rolling Meadows
Gold
Meridian – Welland
Sullivan Mahoney Lawyers
Renaissance Investments
Bronze
DJB Chartered Accountants
Boggio Family of Pharmacies
Mike Knapp Ford
Health Source Plus
Zoretich Wealth Management
Pen Financial Welland
Verge Insurance Group
Enviro – Niagara
Laurent Viger
Ethi-Teque
Mini St. Catharines
Item Donations over $200.00
Northend Mobility/MacLeod Automotive
Discovery Tours Unlimited
Brick Properties/Peak Reality
The Mortgage Centre – Tom Johnson
Northern Gold
Stephen Bronn – Edward Jones
Thank you to The Printing House for hosting our Chip-In-Challenge!